INDONESIAN GOVT REGRETS UNSC`S REJECTION OF PALESTINIAN RESOLUTION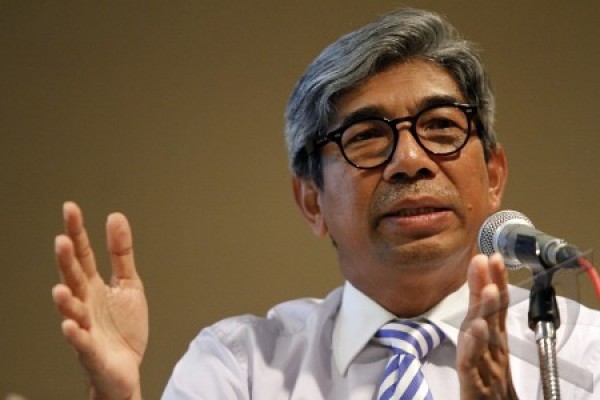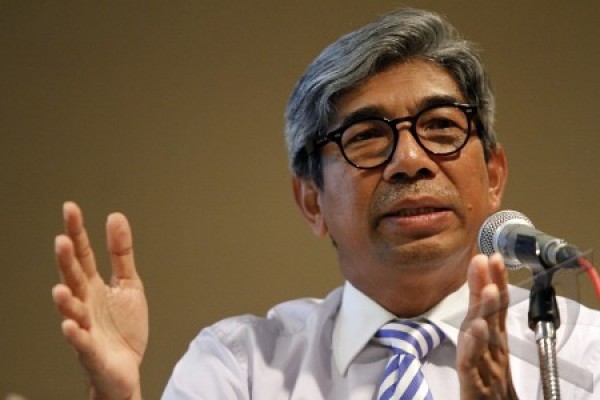 Jakarta, 10 Rabi'ul Awwal 1436/1 Januari 2015 (MINA)– The Indonesian government deeply regrets the failure of the United Nations Security Council (UNSC) to adopt the Palestinian resolution in the session held at the UN headquarters in New York on Tuesday evening (December 30) local time.
The resolution, which was endorsed by the Arab League, aimed to stop the Israeli occupation of Palestinian territory through the withdrawal of its military by the end of 2017 and demanded comprehensive peace talks within a years time.
However, according to a press statement released by the Indonesian Ministry of Foreign Affairs, which was made available to Antara here on Wednesday, the failure was a result of lack of support.
The sponsors coordinated by the Arab League received the votes of only eight of nine UNSC members to adopt the resolution. A country with a veto power also rejected the bid, Antara News quoted by Mi'raj Islamic News Agency (MINA) as reporting.
To Indonesia, this outcome indicates the failure of the UNSC in holding true to its responsibility, which, as mandated by the UN Charter, is to maintain international peace and security.
Therefore, Indonesia urged the UNSC to establish a peace solution to end the conflict between Palestine and Israel through the two-state principal.
In a separate interview, Deputy Minister of Foreign Affairs A. M. Fachir noted here on Wednesday that the Indonesian government and its people will continue to support the Palestinian struggle for independence and sovereignty of their territory, with East Jerusalem as its capital.
"If only we received one more vote from the UNSC members," he remarked, regretfully.
Furthermore, to support the cause of the Palestinian people, Indonesia has held a New Asia-Africa Strategic Partnership meet and a Conference on Cooperation among East Asian Countries for Palestinian Development (CEAPAD).
Through the CEAPAD, Indonesia has committed US$ 1.5 million towards training in the fields of infrastructure, information technology, tourism, light manufacturing, and agriculture. (T/P010/R03)
Mi'raj Islamic News Agency (MINA)