Indonesia Reclaims First Rank in Global Muslim Travel Index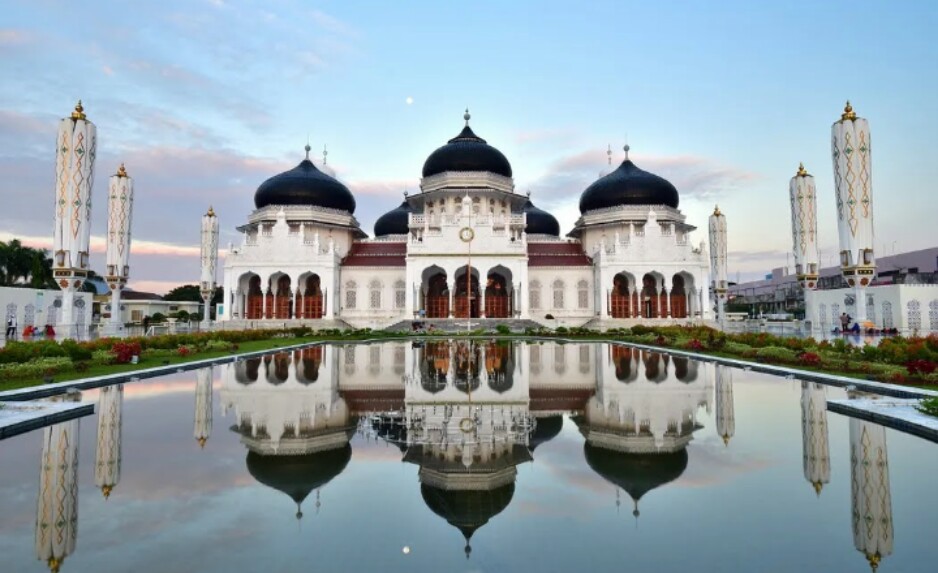 Jakarta, MINA – Indonesia again won first place in the Global Muslim Travel Index (GMTI). The National Sharia Economic and Finance Committee (KNEKS) appreciates Indonesia's achievements in 2023 after previously being shifted from that position.
Director of KNEKS Halal Products Industry, Afdhal Aliasar said, Indonesia also won the award Top Muslim Travel Destination of The Year and the Stakeholder Awareness Campaign of The Year award which was won by KNEKS with PPHI.
"Alhamdulillah, Indonesia in 2023 won the first position in the 2023 Global Muslim Travel Index (GMTI). This achievement shows Indonesia's hard work to recover from post-pandemic economic recovery," he told Republika on Friday.
Indonesia continues to be committed to developing Muslim-friendly tourism so that it can be appreciated by the international community. This has made Indonesia's position rise from second place in 2022 to first place in 2023.
According to him, this is faster than Indonesia's target. Previously, the Ministry of Tourism and Creative Economy targeted first place in 2025, and finally it could be achieved faster in 2023.
"The next task is of course maintaining and making this economic growth truly beneficial to society, including opening up more jobs and growing SMEs through the halal industry," he said.
Indonesia was chosen by the international rating agency as the Top Muslim Friendly Destination of the Year 2023. On Thursday, the Ministry of Tourism and Creative Economy said that this award was proof of the joint efforts of all stakeholders in encouraging the development of halal tourism in Indonesia.
The ministry said the team preparing it had successfully executed several flagship programs. So that Indonesia is in the first position, and this is an achievement.
Indonesia is ranked first along with Malaysia which also has the same score this year. Indonesia was ranked first in 2019 and Malaysia has consistently ranked first since 2015. The following positions are occupied by Saudi Arabia, the United Arab Emirates, Turkiye, Qatar, Iran, Jordan, Bahrain, Egypt, Kuwait, Singapore. (T/RE1)
Mi'raj News Agency (MINA)