Indonesia ranks second-last in reading interest: Study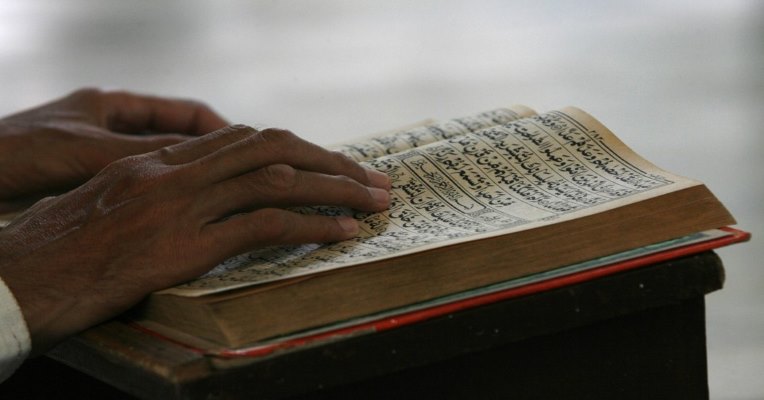 Connecticut, 29 Dzulqa'dah 1437/1 September 2016 – Indonesia ranks 60th out of 61 countries in terms of reading interest, a study by Central Connecticut State University in the US has revealed.
The study, dubbed World's Most Literate Nation, puts Indonesia below Thailand in 59th and above Botswana in 61st position, even though in terms of infrastructure to support reading, the archipelago ranks above some European countries, The Jakarta Post reported.
"Based on infrastructure components, the assessment put Indonesia at 34th position, above Germany, Portugal, New Zealand and South Korea," said former culture and education minister Anies Baswedan during the final stage of the Gramedia Reading Community Competition 2016 in Jakarta on Saturday.
This shows that the country's utilization of the available infrastructure is very low, added Anies. "So the number of libraries, books and mobile libraries does not always indicate a growing interest in reading."
Furthermore, the initiator of Gerakan Indonesia Mengajar, a movement that sends out educated youth to teach in remote areas across Indonesia, said several steps were needed to make reading a cultural habit. These included teaching children to read and making reading a habit for them until it becomes part of their character.
In addition to creating programs, a more effective way to encourage and increase literacy was to create a movement. "A movement that spreads will become unstoppable, since it isn't based on orders, funds or programs, but because it's contagious," he said.
The Gramedia Reading Community Competition is a reading contest dedicated to reading communities or parks across the country. Participants are required to submit an essay with photos or videos that describes their activities. Prior to the final stage for Jakarta, West Java, Banten and Lampung, final rounds in the competition were held in Sumatra, Central Java, Yogyakarta, East Java, Bali, Nusa Tenggara, Banjarmasin and East Indonesia. Winners from each region will receive books and funds from Gramedia.(T/R04/R03)
Mi'raj Islamic News Agency (MINA)