Indonesia Should Cooperate with Malaysia and Brunei to Overcome Rohingya Crisis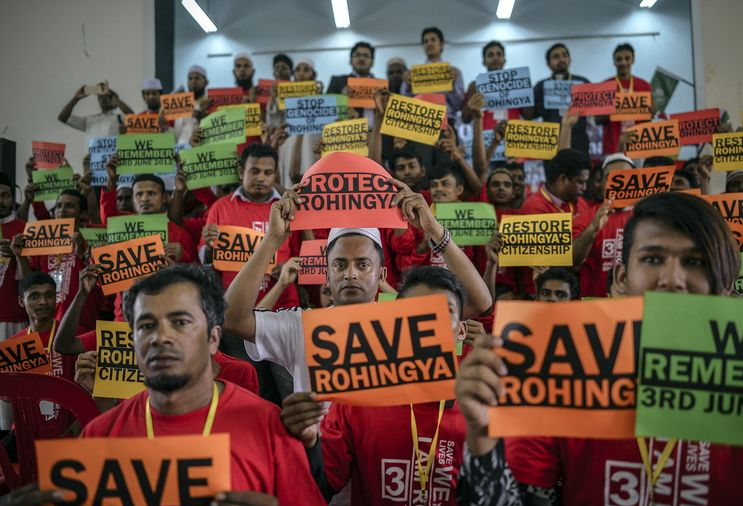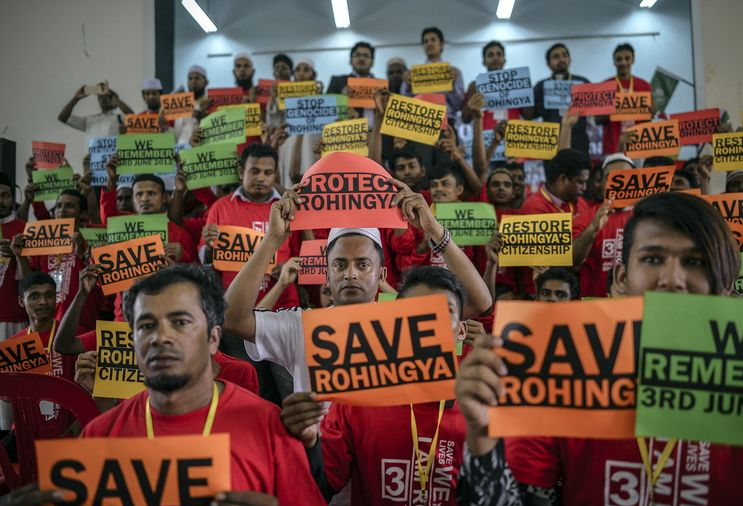 Bandung, MINA – International Relations Observer from Padjadjaran University, Teuku Rezasyah has suggested that Indonesia should cooperate with Malaysia and Brunei Darussalam to stop violence against Rohingya ethnic minority in Myanmar. Not only that, Indonesia can also mobilize the support of the Organization of Islamic Conference (OIC) and Gulf countries to find the solution to this case.
Teuku said, the Government of Indonesia has been trying hard to remind Myanmar to stop the violance againts Rohingya ethnic minority in Rakhine state. The role of Indonesian government has been done maximumly by sending the Minister of Foreign Affairs Retno Marsudi to visit Myanmar to discuss the issue.
According to Teuku, Myanmar government have to pay attention to the status of ethnic Rohingya in Rakhine. "They (Rohingya) need the status, as in Southern Philippines given special autonomy, they need citizenship.
The violence against ethnic Rohingya Muslims in the state of Rakhine, Myanmar is really violating Human Rights. A number of countries have also called on the government of Myanmar to stop the violence so that no more civilians who become victims.
Violence against the Rohingyas is not the first time. In November 2016, military also committed violence against Rohingya caused hundreds of deaths and thousands fleed to the surrounding countries.
Tens of thousands of Muslim Rohingya have fled Myanmar, many crossing by land into Bangladesh, while others take to the sea to reach Indonesia, Malaysia, and Thailand.
The latest surge in refugees was prompted by a long-building crisis: the discriminatory policies of the Myanmar government in Rakhine state, which have caused hundreds of thousands of Rohingya to flee since the late 1970s.
Their plight has been compounded by the responses of many of Myanmar's neighbors, which have been slow to take in refugees for fear of a migrant influx they feel incapable of handling. (TA/P2/RS5)
Mi'raj Islamic News Agency (MINA)