HALAL TOURISM BECOMES POPULAR AS DIRECT REACTION TO WESTERN ISLAMOPHOBIA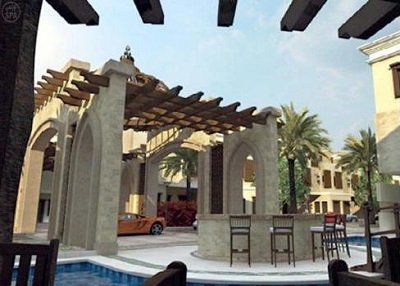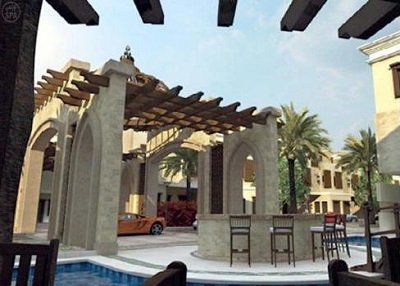 Jeddah, 18 Rabi'ul Akhir 1436/8 February 2015 (MINA) – A number of tourist companies offer programs and websites to familiarize tourist locations where halal products are available.
They are meant to help Muslim families, who are averse to pork and alcohol while traveling in different parts of the world, without compromising their religious beliefs and requirements.
Officials of travel and tourism companies that promote halal tourism say they have launched a special online application, which enables Muslim tourists to locate tourist shops and places that provide halal services in countries they visit, Arabnews quoted by Mi'raj Islamic News Agency (MINA) as reporting.
Tourism expert Hassan Saqr, chairman of the board of directors of a tourism resort company, said the drive for Islamic tourism marketing is not limited to the travel and tourism agencies in the Kingdom or Muslim countries, but they have gained acceptance by the international tourist companies targeting Muslim tourists.
One of the major international tourism companies, for instance, lately launched a website for halal tourism in English.
The website focuses on international tourist centers, airports, supermarkets, tourism offers on the Internet and restaurants offering halal, in addition to how to reach mosques close to the location where the tourist wants to go.
Saudi tourism expert Ibrahim Al-Rashed expects the halal tourism to witness significant growth in the Kingdom and the Gulf region.
Al-Rashed pointed out that this kind of tourism recorded $60 billion business last year around the world in the current year.
He hoped that the halal sector would register 30 percent growth thanks to the Saudi and Gulf tourists turning to international tourist markets instead of the traditional Arab markets in the region, which are still in the grip of political turmoil.
He said the halal tourism packages devoid of Islamically unlawful activities or drinks have been a hit with Saudi families.
Abdullah Al-Safi, director of one of the travel agencies providing halal tourism packages, said halal tourism, one of the latest innovative products of the tourism industry, which serves practicing Muslim families, abides by the Shariah regulations, books hotels where alcohol is not supplied, and swimming pools and spas are separate for men and women.
The tour operators also take care that flight bookings are in planes that do not serve alcoholic beverages or pork on board, and announce prayer times, and provide copies of the Holy Qur'an at seat pockets and allows separation of male and female travelers.
He said Islamic tourism accounted for 10 percent of the international tourism market and is poised for fast growth.
The tourism industry in the Middle East is also expected to achieve a fast growth of 20 percent a year, according to one recent report.
While Saudi Arabia is the top exporter of tourists with a total annual spending of $6.7 billion followed by the UAE with $4.9 billion, the Saudi average spending is $1,700 for a single trip abroad, according to the World Tourism Organization.
Turkey, Malaysia, Dubai, Jordan, Tunisia and several other countries are striving to attract Muslim tourists the world over as a direct reaction to growing Islamophobia in the West, he said.(T/P009/P3)
Mi'raj Islamic News Agency (MINA)