Gaza Blockade Causes Delay Of More Than 1.000 surgeries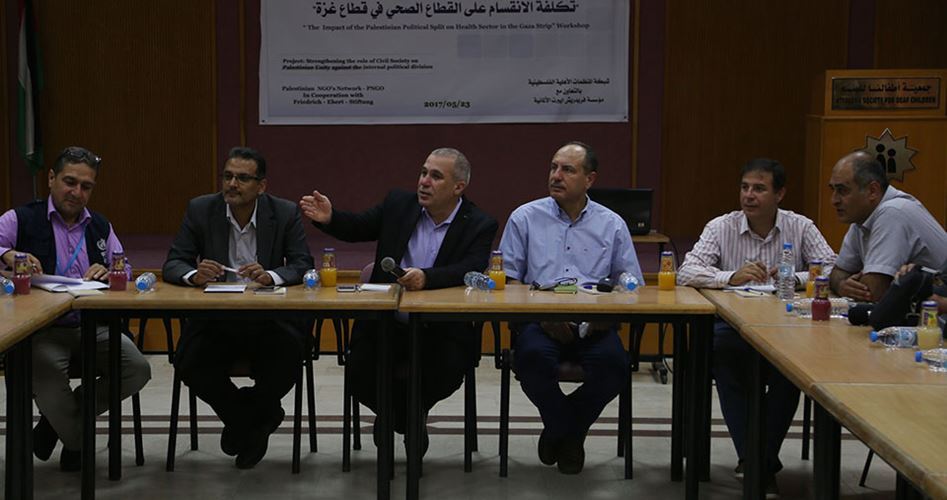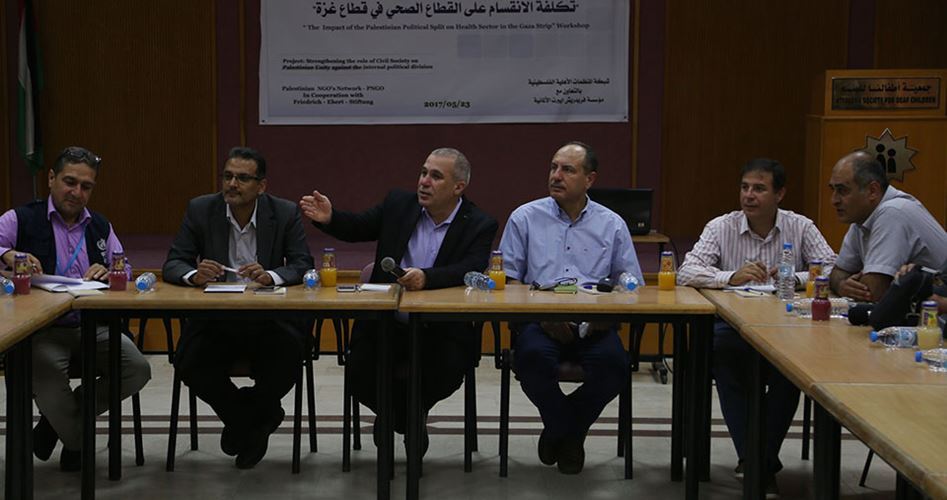 Gaza, 27 Sha'ban 1438/24 May 2017 (MINA) – A number of Palestinian specialists held on Tuesday Israel fully responsible for the significant decline in health services in the past years in the Gaza Strip and accused it of consolidating the Palestinian political division.
Yasser Abu Jamea, Director General of the Gaza Ministry of Health, said that the siege imposed on the Gaza Strip as well as the existing political division caused the postponement of more than 1,000 surgeries in al-Shifa Hospital, the Palestinian Information Center (PIC) reported.
Furthermore, 500 blood units are at the risk of being damaged, he added.
This statement was voiced during a workshop organized by the NGO network on Tuesday on the division's impact on the health sector in the Gaza Strip.
Abu Jamea affirmed that the Ministry of Health's stores lack 30% of the necessary medications, adding that Israel is not the only party held accountable for the crisis afflicting the Gaza Strip and affecting 2 million citizens.
Director-General of the Gaza Mental Health Program called for exerting all efforts to lift the Gaza blockade and obtain sources of funding for the Ministry of Health and the other institutions, stressing the need to draw the international community's attention to the humanitarian situation in Gaza.
For his part, the director of the World Health Organization office in Gaza, Mohammed Lafi, touched on the main reasons for the decline in the health sector largely due to the Israeli siege and the Palestinian division.
Lafi emphasized that the crisis is not new but has emerged since the beginning of the siege ten years ago, noting that only 32% of the required medications is available. This is in addition to the shortage in the medical equipment, Lafi stated.
He added that the health sector in Gaza has not witnessed any improvement in years, pointing out that there are 20 deaths among each 1,000 newborns, a ratio that has improved in all parts of the world except Gaza.(T/R04/P2)
Mi'raj Islamic News Agency (MINA)