Finance Minister to Issue Regulation Restricting Import of Consumer Goods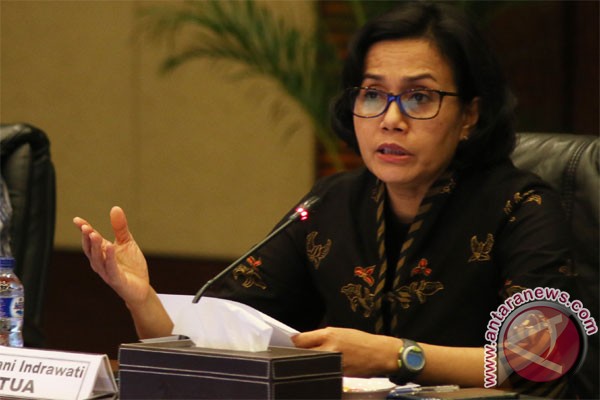 Jakarta, MINA — Finance Minister Sri Mulyani Indrawati said on Tuesday she is ready to issue a regulation restricting the import of 900 types of consumer goods having the potential to increase the country`s current account deficit, Antara News reported.
"We are going to issue the regulation tomorrow morning. It will contain details of the 900 types of imported consumer goods, particularly those giving no significant added value to the country but taking a lot of our foreign exchange," she said.
She noted that the import of the consumer goods in the past couple of months rose drastically by up to 50 percent, while in fact, the goods could be produced domestically.
By restricting the import of the consumer goods, the current account deficit which in the second quarter of 2018 was recorded at 3 percent of the national gross domestic product would hopefully decline, she said.
The government has made every effort to curb the current account deficit which is one of the causes of the rupiah`s depreciation against the US dollar by reducing the import of consumer goods and halting non-urgent projects.
In addition, it also boosted export-oriented investment projects and improved the ease of doing business through an integrated service system.
Industry Minister Airlangga Hartarto said earlier in the day the government should select types of products, including raw materials, semi-finished goods, and downstream goods whose imports will be restricted, he noted.
"Industries will surely buy domestic raw materials if they are available for working capital and efficiency reasons," he pointed out.   (T/RS5/RS1)
Mi'raj Islamic News Agency (MINA)