Indonesia`s Fourth-Quarter Current Account Deficit May Exceed 3 Percen, BI Says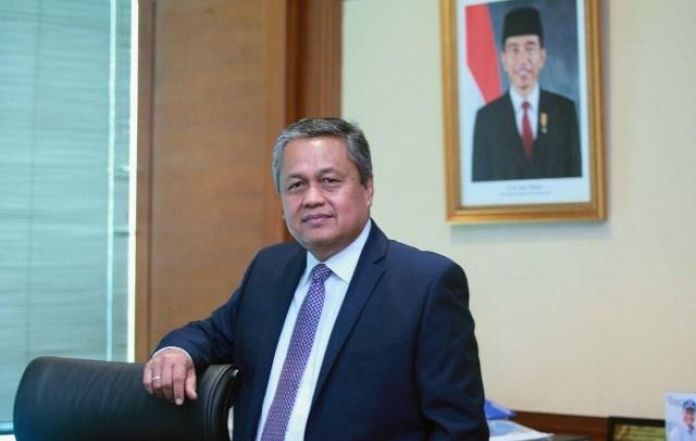 Jakarta, MINA — Bank Indonesia (BI) has predicted that the country`s fourth-quarter current account deficit may exceed 3 percent of the gross domestic product (GDP), after its exports and imports in November suffered the highest deficit of US$2.05 billion throughout this year, Antara News reported.
"It comes as no major surprise if the current account deficit at the end of the fourth quarter of 2018 will be above 3 percent of the GDP," BI Governor Perry Warjiyo stated at a press conference following a meeting of the central bank`s board of governors here on Thursday.
After all, he noted that the imports, which led to the current account deficit, were dominated by capital goods and raw materials which will contribute to long-term productive economic activities.
The current account deficit is still "safe," he noted.
"Moreover, the imports are for productive activities. Part of the imports is capital goods and raw materials. Therefore, in the short run, we will try to keep down the current account deficit to 2.5 percent of the GDP in 2019," he added.
With the fourth-quarter current account deficit estimated at above 3 percent, BI predicted the current account deficit for all of 2018 will average 3 percent of the GDP compared to 1.7 percent of the GDP a year earlier.
Despite the quite high current account deficit, he believed the balance of payment in 2018 will record a surplus due to high inflow of foreign capital. In November 2018 alone, foreign capital inflows reached $7.9 billion.(T/RS5/RS1)
Mi'raj Islamic News Agency (MINA)