Indonesia`s Foreign Debt Grows by 5.3 Percent in October 2018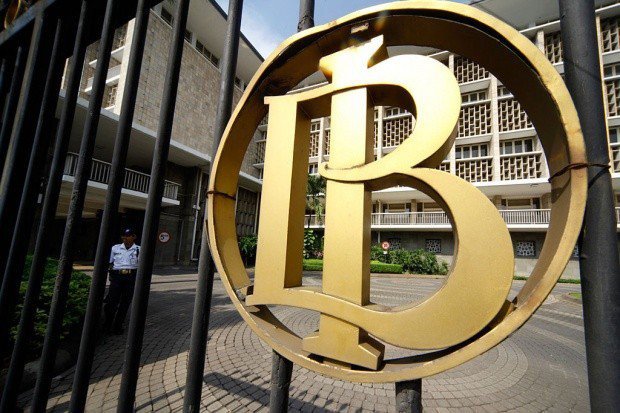 Jakarta, (ANTARA News) – Indonesia`s foreign debt rose 5.3 percent to US$360.5 billion, or Rp5,227 trillion, year-on-year (yoy) at the end of October 2018, Antara News reported, citing a Bank Indonesia (BI) statement released on Monday.
The debts increased by 0.19 percent as compared to $359.7 billion recorded in September 2018, the statement noted.
"Indonesias foreign debts at the end of October 2018 comprised $178.3 billion of government and central bank debt and $182.2 billion from the private sector, including state-owned companies," the central bank said in the statistics of Indonesias foreign debts.
The governments foreign debts rose by 3.3 percent yoy to $175.4 billion, while the central banks foreign debts reached $2.9 billion.
The private sectors debts rose by 7.7 percent yoy to $182.2 billion. As of late October 2018, the private sectors foreign debts constituted $32.5 billion incurred by bank financial institutions and $10 billion by non-bank financial institutions. The foreign debts borne by non-financial institution debtors reached $139.6 billion.
The private sectors foreign debts at the end of October 2019 increased 7.7 percent yoy as compared to 6.7 percent yoy a month earlier, fueled by the growth of foreign debts in the electricity, gas, steam/hot water (LGA) sector. Most of the private sectors foreign debts were incurred by financial service and insurance companies, manufacturing firms, LGA companies, and mining and extracting companies.
BI assesses that Indonesias foreign debt structure will remain healthy as is apparent from the ratio of Indonesias foreign debt to the national gross domestic product (GDP) ratio that remained stable at 34 percent as of late September 2018.
The figure is still below the maximum limit set at 60 percent of the GDP in Law No. 17 of 2003. In fact, Indonesia`s debt-to-GDP ratio is still relatively better than that of peer countries, with equal economic capacities.' (T/RS5/RS1)
Mi''raj Islamic News Agency (MINA)