The Fed Predicted Not Too Aggressive in 2019, BI Says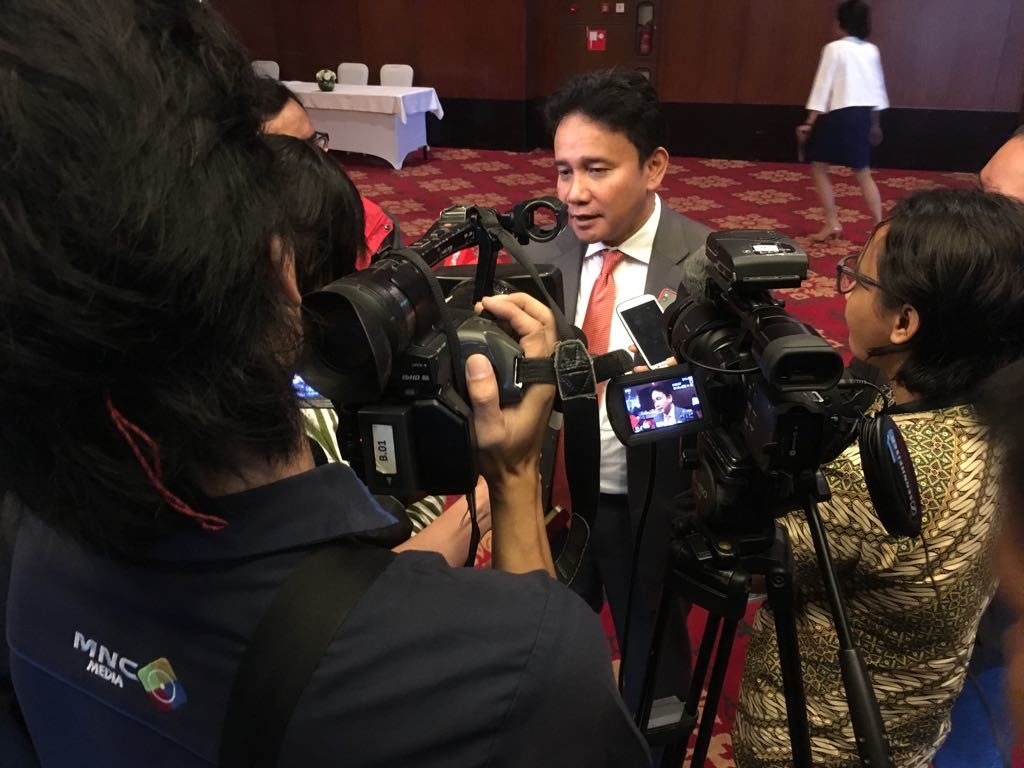 Jakarta, MINA — Bank Indonesia predicted that the Federal Reserve would not be too aggressive in raising its fund rate in 2019, Antara News reported.
"Next year the situation is better especially related to the US monetary policy. It is possible the US interest rate would not rise aggressively in 2019," Deputy Governor of Bank Indonesia Mirza Adityaswara said here on Monday.
Mirza said he chose to wait for the result of the The Fed Open Market Committee (FOMC) meeting on Dec 18-19.
Meanwhile Bank Indonesia will hold meeting of its Council of Governors in Dec 19-20 to determine the direction of the country`s monetary policy.
"We wait for the guidance from the Fed tomorrow for what they would do next year," he said.
Throughout this year, The Fed has raised its fund rate three times. It is still possible based on dot plot the Fed may raise its fund rate one more time in December.
However, the latest signs in the communications between the Fed leaders showed the US central bank might be more dovish in 2019.
The US economic data are not as expected and the statement of the Fed Governor Jerome Powell by the end of November said that the US interest rate was nearing a neutral position.
The statement of Powell was the latest that gave rise to expectation in the market that the Fed would not be aggressive in raising its fund rate in 2019.
In the past three years the global finance has been marred by uncertainties as a result of the Fed raising its fund rate. (T/RS5/RS1)
Mi''raj Islamic News Agency (MINA)