EUROPEAN STATES GUARANTEE RELOCATION FOR 200,000 REFUGEES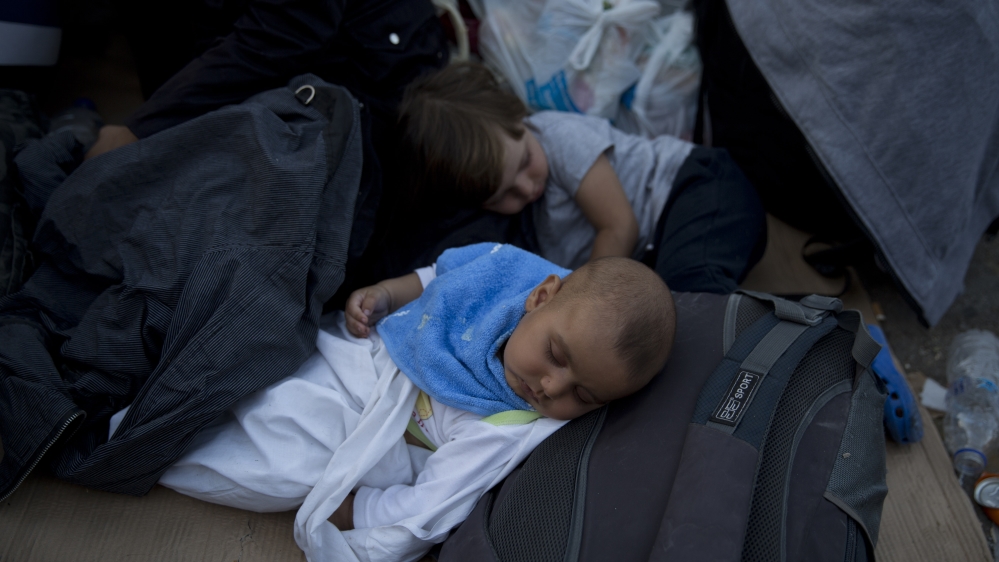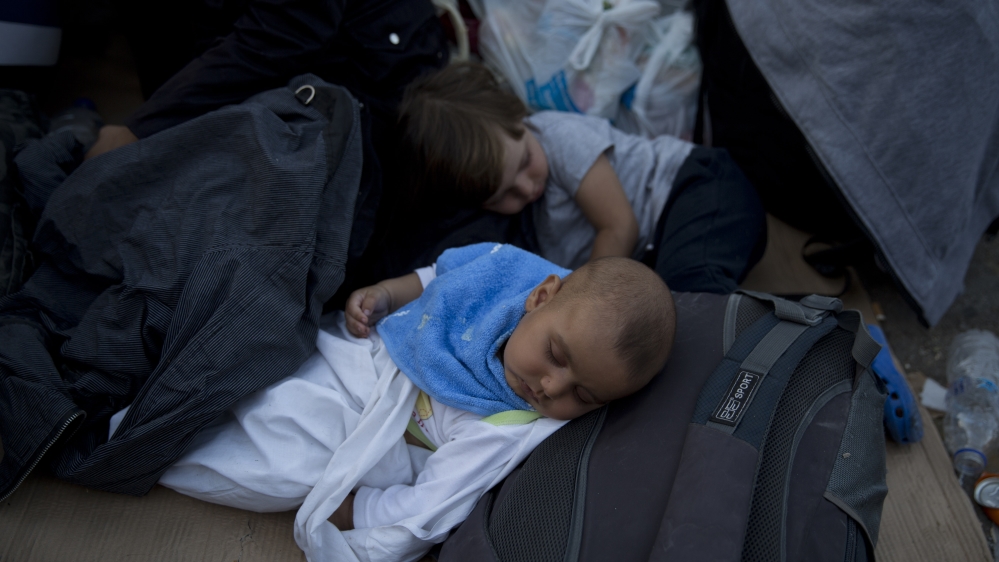 New York,  25 Dzulqa'dah 1436/ 9  September 2015 (MINA) – The United Nations has called on European states to guarantee relocation for 200,000 refugees, as record numbers flee to the continent from war-torn nations, Al Jazeera reported.
UNHCR spokeswoman Melissa Fleming said on Tuesday that Europe is a wealthy continent that could manage the numbers of people coming in. The UN official said European Union countries needed to form a plan where it was mandatory for member states to accept refugees.
"There should be EU-led mega-reception centers established in Greece, in Italy and also in Hungary – whereby the people arriving could go to these centers and be received in decent humane conditions, and apply for asylum" Fleming said. She added that under the current system, countries on Europe's frontier were being "overburdened".
At an earlier press briefing, Fleming said there was not a German solution to a European problem, in reference to the leading role taken by German Chancellor Angela Merkel in ending the crisis, International Islamic News Agency (IINA) quoted by Mi'raj Islamic News Agency (MINA) as reporting.
Those can only work if there is a guaranteed relocation system whereby European countries saying yes will take X number. We believe it should be 200,000, that's the number we believe need relocation in Europe countries."
A record 7,000 Syrian refugees arrived in the former Yugoslav Republic of Macedonia on Monday, while some 30,000 are on Greek islands, including 20,000 on Lesbos, according to the UN. Fleming's comments came as EU President Donald Tusk warned that the refugee crisis affecting Europe was part of an exodus from war-torn countries that could last years.
Tusk said the current movement of people mainly from the Middle East would be a "problem for many years to come". "The present wave of migration is not a one-time incident but the beginning of a real exodus," the EU president said addressing a thinktank in Brussels on Monday.
European leaders are scrambling for solutions as bloody conflicts in mainly Syria and Iraq send hundreds of thousands of refugees on dangerous voyages through the Balkans and across the Mediterranean. "Let us have no illusions that we have a silver bullet to reverse the situation," he said.
Tusk, who represents the bloc's leaders, urged for pragmatism and said member states must put aside their deep differences in facing the crisis.
One of the flashpoints of the crisis is Hungary, where tens of thousands of refugees seek to transit through on their way to wealthier EU states.
On Monday night, hundreds of angry and frustrated asylum seekers broke through police lines near Hungary's southern border with Serbia and began marching north towards Budapest.
Al Jazeera's Andrew Simmons, reporting from Roszke in Hungary, spoke to several refugees who said they had been poorly treated and did not have access to adequate shelter or sanitation.
One refugee said she had been beaten with a stick, while another pleaded with authorities to help his sick child.
"The (5), who was suffering from heat exhaustion and fever, was eventually helped by Hungarian medical teams and put on a drip," Simmons said.
Fresh clashes also erupted between police and refugees on the Greek Island of Lesbos Monday night, which authorities said was on the verge of explosion.
A number of European countries have announced they will be taking in part of the influx of people wanting to escape the conflicts in the Middle East.
British Prime Minister David Cameron said, his country would resettle up to 20,000 Syrians from camps in Turkey, Jordan, and Syria over the next five years.
French President Francois Hollande said his country would take in 24,000 refugees over the next two years. The United States government said it was considering a range of approaches in response to the crisis. (T/Imt/R04)
 Mi'raj  Islamic News Agency (MINA)