Erdogan: Muslims being Targeted Through Blood, Strife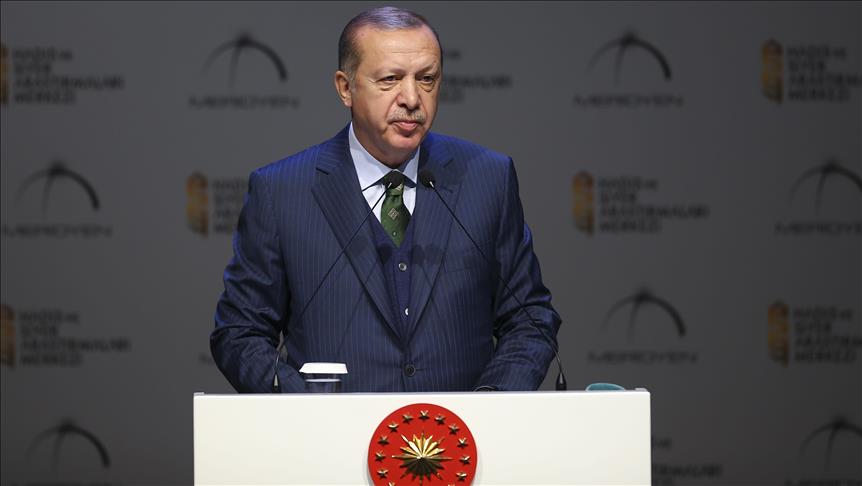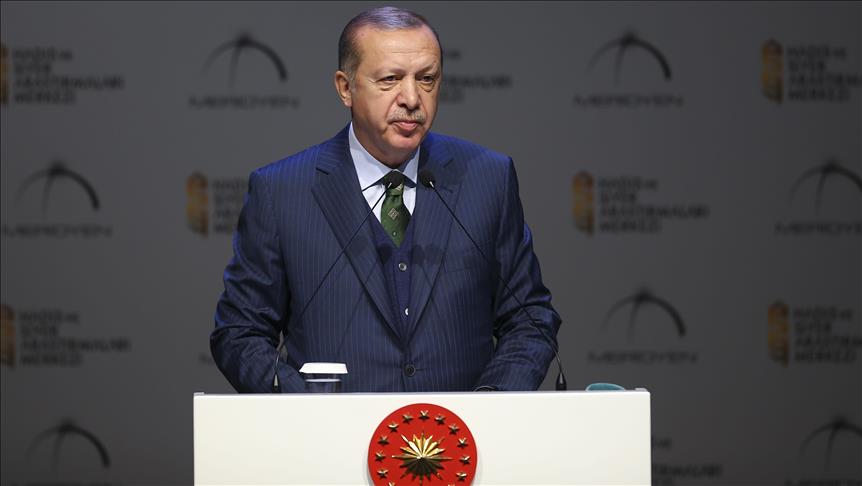 Ankara, MINA – The Muslim world is the target of plots to reshape it to the benefit of others, Turkish President Recep Tayyip Erdogan warned Saturday.
"Like a century ago, the Islamic world is facing efforts to reshape it through blood, tears, and strife between brothers," Erdogan said in Istanbul, at the 7th Hadith and Sira Studies Awards Ceremony, Anadolu Agency reported.
He called on people "to be prepared for attacks which try to bring down Muslims from within."
"When Muslims are at odds, the ones that benefit are terrorist groups, and countries like Israel that use state terror," he said.
Erdogan also reiterated his condemnation of U.S. President Donald Trump's decision to recognize Jerusalem as Israel's capital.
Also on Saturday, in an address at the Yalova Provincial Congress of the ruling Justice and Development (AK) Party, Erdogan urged the UN and the Security Council to take action against Trump's move on Jerusalem.
"If you [UN, Security Council] will not, we will approach relevant authorities within the legal framework," he said.(R/R04/RS5)
Mi'raj News Agency (MINA)