THE ELDERS URGE INTERNATIONAL SUPPORT FOR INTERIM PALESTINIAN GOVERNMENT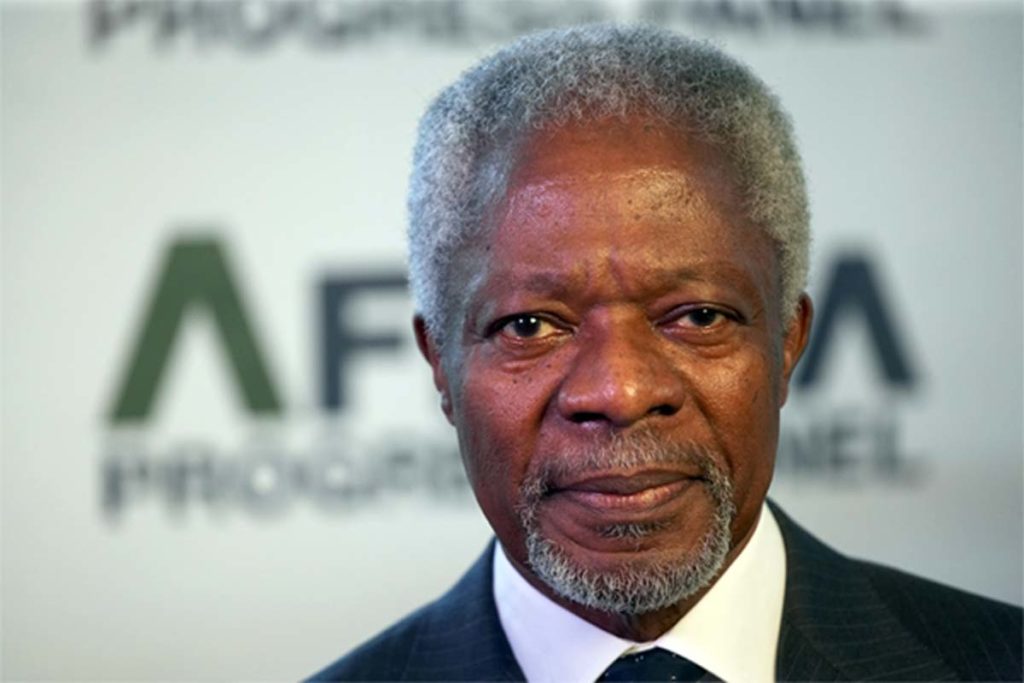 New York, 7 Sya'ban 1435/5 June 2014 (MINA)- The Elders welcome the establishment of the long-awaited Palestinian unity government. They urge all nations to support the government as it works towards free and fair elections within the next six months.
The last elections in January 2006 set the scene for bitter internal conflict, exacerbated by external powers, that has persisted to this day, Middle East Monitor (MEMO) quoted by Mi'raj Islamic News Agency (MINA) as reporting Wednesday (4/6)
Kofi Annan, Chair of The Elders and former UN Secretary-General, said:
"The isolation of Gaza from the West Bank and divisions between Fatah and Hamas have had deeply damaging consequences for the peace process and for Palestinian aspirations for independence and an end to occupation.
The social and economic damage to the long-suffering people of Gaza has been tragic and will take a long time to repair.
"The new government offers hope: hope of a road to renewed and united leadership; hope of a return to a more normal life and of economic activity for the Palestinians – while strengthening their ability to engage effectively with Israel in any further peace negotiations."
Jimmy Carter, former US President, said:
"Together with the international treaties and conventions that Palestine has recently acceded to, democratic elections in six months' time offer an opportunity for fully representative and accountable government for all Palestinians in the West Bank, Gaza and East Jerusalem. This is a deadline that should not be allowed to slip.
"Unlike in 2006, when Hamas's legitimate electoral victory was widely rejected, the international community should recognise and work with the new Palestinian government.
We expect it to renew past commitments to pursuing independence through non-violent means and to recognise Israel within internationally agreed borders.
"This is an opportunity to preserve the world's hope of seeing, one day, two states in the Holy Land living side by side in peace and security." (T/P012/E01)
Mi'raj Islamic News Agency (MINA)