Egypt Seeks Israel's Permission for Hamas West Bank Leaders to Travel to Cairo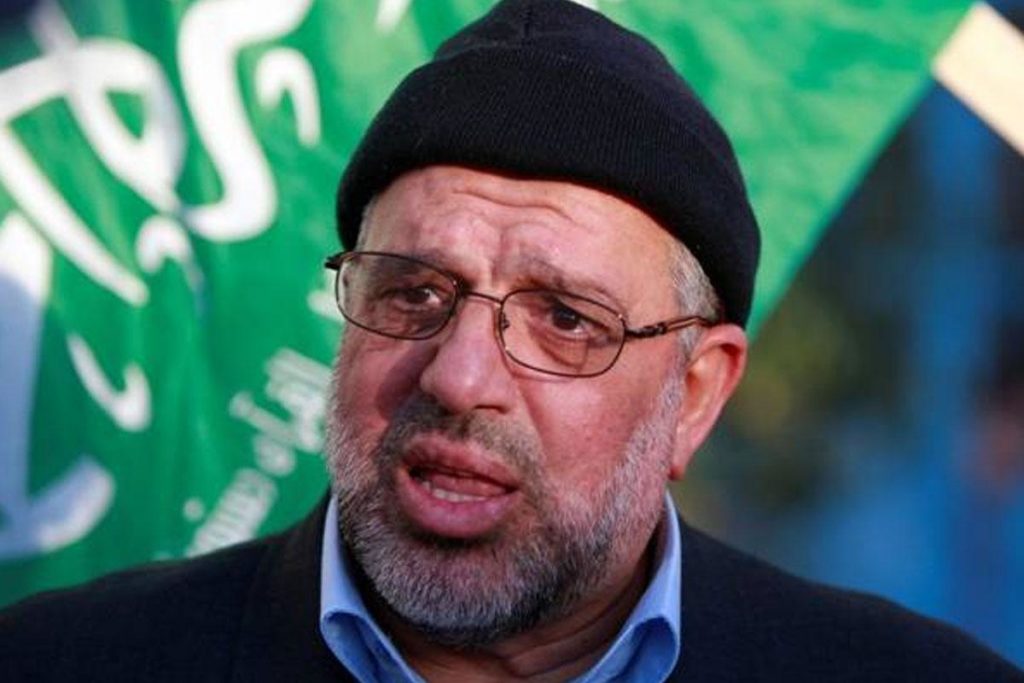 Cairo, MINA – Egypt is trying to persuade Israel to allow Hamas leaders from the occupied West Bank to travel to Cairo in order to take part in Hamas-Fatah reconciliation talks slated to start on Tuesday, Anadolu Agency reported on Sunday.
Speaking to Anadolu, the prominent Hamas leader in West Bank Hassan Yousef said that three Hamas officials might travel to Cairo to take part in the reconciliation talks if Israel, which controls the crossings, allows them to leave.
He revealed that Egypt has been exerting efforts to persuade Israel to allow the Hamas officials from the occupied West Bank to leave for Cairo. He refused to reveal the names of the potential participants for security reasons.
Yousef stated that a participation of a Hamas delegation from the occupied West Bank would positively contribute to "solving the outstanding issues" between Hamas and Fatah, stressing that Hamas is putting the internal issues in the West Bank on the agenda of the talks.
"The effects of the division negatively affected the freedoms in the occupied West Bank," he said. "Hamas want to open this file and discuss it," he added.
The Palestinian Authority (PA) has been violently cracking down on Hamas and Islamic Jihad members in the occupied West Bank in the context of their resistance activities. Although the reconciliation was announced last week, there have been no good-will gestures so far.
Meanwhile, Hamas has held a number of Fatah members in Gaza on grounds of carrying out attacks in Gaza to cause security chaos. It released them last week ahead of the arrival of the Palestinian national unity government in the besieged enclave. (T/RS5/RS1)
Mi'raj Islamic News Agency (MINA)