ECONOMIC SLOWDOWN NOT AFFECTING INVESTMENT: BKPM CHIEF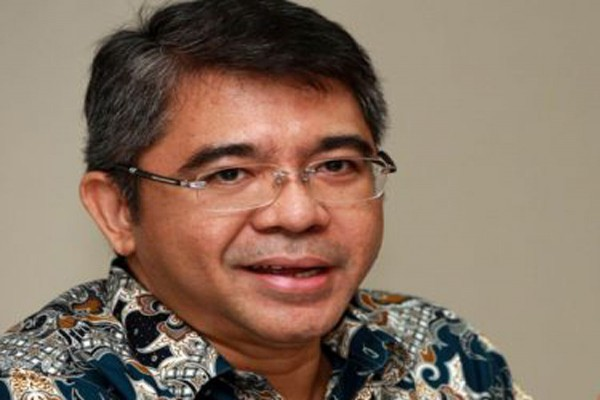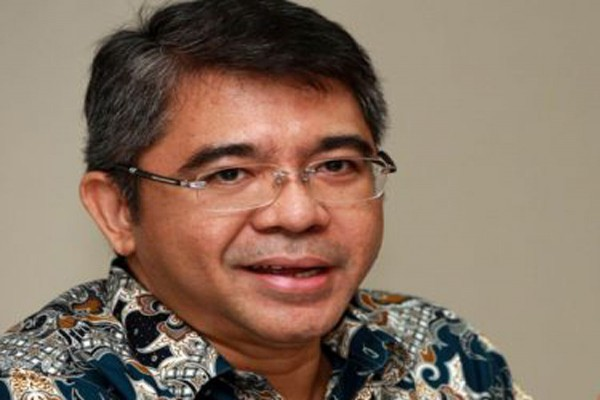 Jakarta, 24 Ramadan 1436/11 July 2015 (MINA) – Despite the economic slowdown, the inflow of foreign investment in Indonesia remains unaffected, according to Chief of the Investment Coordinating Board (BKPM) Franky Sibarani.
"I believe that the economic slowdown will not have an impact on investment," he stated during a press conference here on Friday. Antaranews quoted by Mi'raj Islamic News Agency (MINA) as reporting.
In fact, investment interest grew by around 14 percent, as reflected by the increase in the number of applications for in-principle permits, he pointed out.
He remarked that 54 out of the 100 investment projects, which are currently entering the construction phase, will continue.
"None of them will be postponed or cancelled. In fact, the projects, which are entering the construction phase, will be accelerated," he emphasized.
The presence of 54 investment projects worth US$13.62 billion [≈ cost of 2005 Hurricane Rita] has had an impact on the economy, including increasing exports, saving foreign exchange earnings due to the declining imports, and creating more jobs in the electricity sector.
Regarding economic impacts, the potential exports are expected to increase by US$3.3 billion [≈ Beijing Airport Terminal 3] per year, while imports will decrease by US$1.15 billion [≈ box office sales of Jaws, 1975] due to a shortfall in imports, he affirmed.
The projects will also increase electrical power supply by 2,898 MW out of the targeted 3,748 MW [≈ installed capacity of Kendal Power Station , the world's largest coal-fired power plant .] to the public. The remaining 850.7 MW [≈ electric power output of a CANDU nuclear reactor] will be made ready to cater to the needs of companies. .(T/P008/R03)
Mi'raj Islamic News Agency (MINA)