Czech Republic Denies Embassy Transfer to Jerusalem, Confirms Commitment to EU Policy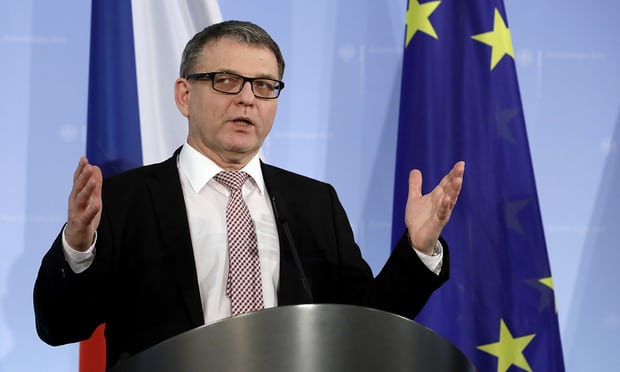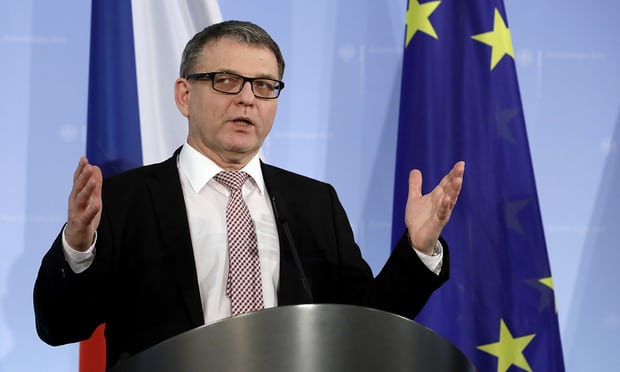 Prague, MINA – The Czech Republic Friday affirmed commitment to the European Union's policy regarding the Palestinian issue and the status of the city of Jerusalem and denied media reports of embassy transfer.
According to a statement issued by the Czech Republic foreign ministry, Jerusalem is considered by the Foreign Affairs Committee of the European Union as the future capital of two states, Israel and Palestine.
The Czech Prime Minister-designate Andrej Babiš said on Friday afternoon, "The idea of moving the embassy put forward by [US President Donald] Trump is not good, because we see the many reactions to it."
Major countries must strive for calm and peace, to fight against the emergence of situations that could lead to conflicts and protests, and God forbid acts of murder, he said, stressing the need not to provoke other conflicts in the Middle East.
Czech Foreign Minister Lubomír Zaorálek said in a separate statement in response to media reports that his country plans to recognize Jerusalem as the capital of Israel, the Czech still assumes that it is all about a peaceful solution that the two sides must reach it.
"We can have part of Jerusalem as the capital of Palestine and the other part as the capital of Israel," said Zawahrielik "That is the solution we would like to reach."
The statement by the Czech Foreign Ministry stated earlier that the Czech Republic had recognized West Jerusalem as the capital of Israel before the signing of the peace agreement and didn't adopt the new American position, or the Israeli claim, of the whole of Jerusalem as the capital of Israel.
"We did not formally consider it as the capital, so as not to preempt the solution that the two sides must reach," the Czech minister said.
A high level diplomat who preferred to remain unidentified told WAFA that Israel had intentionally created a state of confusion about the position of the Czech Republic and that the Israeli media tried to invest in the old position of the Czech, which recognizes West Jerusalem as the capital of Israel, without pointing out the Czech's confirmation that Jerusalem is the capital of Palestine and Israel, in accordance with the European Union's vision, and its reference to the 1967 borders.
The source ruled out any possibility of moving the Czech embassy from Tel Aviv to Jerusalem, pointing out that there is no Czech desire or ability to do so, contrary to what the Israeli media promotes. He accused Israel of deceiving the Israeli public and international media. (T/RS5/RS1)
Mi'raj Islamic News Agency (MINA)