CRIMEAN TATAR KIDNAPPED IN SIMFEROPOL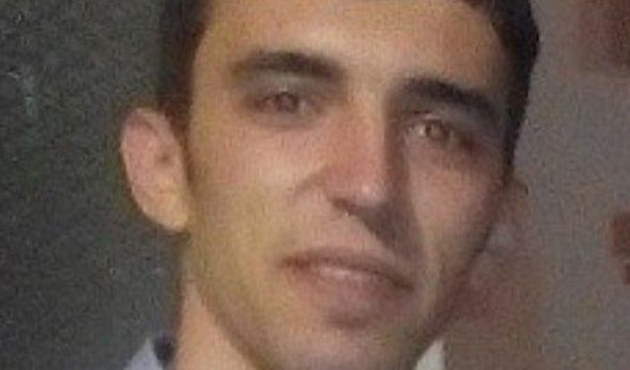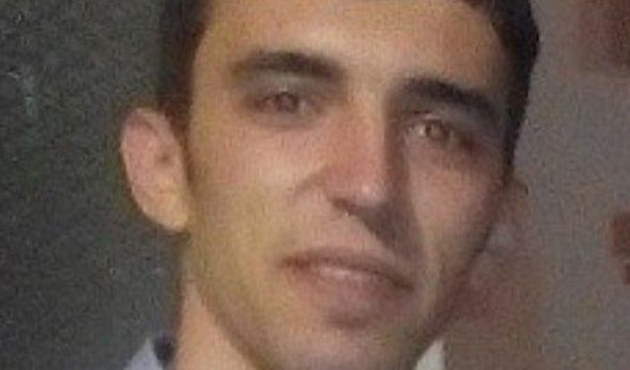 Simferopol, 13 Dzulhijjah 1435 / 7 October 2014 (MINA) – Another Crimean Tatar has been kidnapped in the peninsula by unknown assailants, just a little over a week after two more Crimean Tatars were also bundled into a vehicle and taken away.
23-year-old Eskender Apselamov was kidnapped on the night of October 3rd as he was on his way to work in the Crimea capital Simferopol (Akmescit). He has not been heard of since, World Bulletine quoted by Mi'raj Islamic News Agency (MINA) as reporting.
The latest incident comes after two Crimean Tatars from the city of Belogorsk were seized on September 27 by a group of unknown men in military uniform.
In March, Crimean Tatar activist Reshat Ametov was also seized by unknown men and was later found dead
3,000 TATARS LEAVE
Since the annexation in March, around 3,000 Crimean Tatars have left the peninsula for mainland Ukraine.
The U.N. has also pointed to the erosion of human rights in Crimea, which remains under the occupation of pro-Russian militias who particularly threaten the Crimean Tatars.
Crimean Tatars have complained that they have been targeted for speaking their Turkic language in public and have had their homes marked by pro-Russian militiamen.
The Crimean Tatars have largely opposed the annexation of Crimea by Russia, fearing a repeat of the events of 1944 when 190,000 Tatars were completely expelled as part of former Soviet dictator Josef Stalin's policy.
They gradually started returning in the early 1990s after the fall of the Soviet Union, but still live as a minority in their homeland as they were displaced by ethnic Russian settlers who migrated there later on. According to Ukraine's 2001 national census, Crimea was home to 243,000 Tatars out of a population of around 2 million.
Since the annexation, Russia has been granting Russian citizenship to the people of Crimea in replacement of their Ukrainian nationality. Crimean Tatars, who have campaigned to reject Russian citizenship, reserve the right to remain as Ukrainian citizens, but will by default become foreigners in their homeland. (T/P003/R03)
Mi'raj Islamic News Agency (MINA)