CANADA'S MCMASTER UNIV STUDENTS SIDE WITH ANTI-ISRAELI CAMPAIGN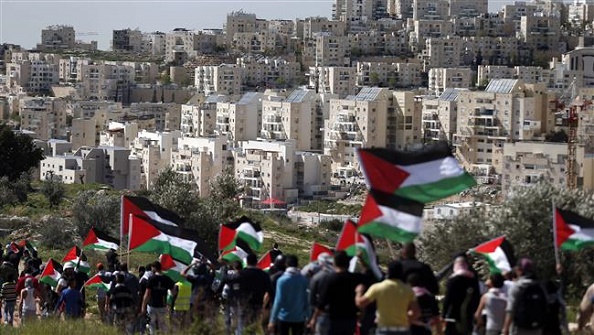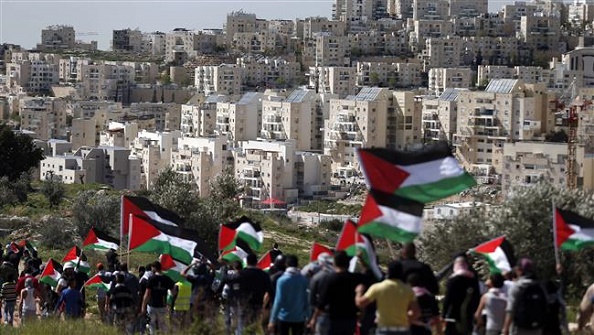 Ottawa, 6 Jumadil Akhir 1436/26 March 2015 (MINA) – McMaster University students in Hamilton, Canada, have voted to boycott Israel over its decades-long occupation of Palestinian territories.
The McMaster Students Union (MSU) general assembly voted in favor of joining a global Boycott, Divestment and Sanctions (BDS) movement against Israel.
BDS is an international anti-Israeli campaign aimed at exerting pressure on Tel Aviv for its "occupation and colonization" of the Arab lands.
In its website, the BDS movement demands that the Israelis respect the Palestinians' inalienable right to their homeland, and allow those Palestinians who have fled Palestine and taken refuge in other countries to return to their homes, told Press Tv quoted by Mi'raj Islamic News Agency (MINA) as reporting.
Despite about 500 of the 518 present students favored the boycott, the vote did not go into effect because the assembly did not reach the needed quorum of 633 attending students to make the resolution binding.
The motion is now in the hands of the Student Representative Assembly (SRA), the governing body of the MSU, and it is up to the speaker to bring it forward in less than a year's time.
Salah Khalaf, a chemical engineering student, who had asked for the BDS vote, said he is not discouraged by the lack of quorum and non-binding result of the vote. "People are aware," he said, adding, "Step by step, day by day, it grows larger and larger until politicians realize that this is what the public wants."
Last year, York University students made a similar anti-Israeli move, and this month, University of Windsor students voted for the boycott of Israel.
Palestinians are seeking to create an independent state on the territories of the West Bank, East al-Quds (Jerusalem), and the Gaza Strip and are demanding that Israel withdraw from the occupied Palestinian territories.
Tel Aviv, however, has refused to return to the 1967 borders and is unwilling to discuss the issue of al-Quds.
More than half a million Israelis live in over 120 illegal settlements built since the Israeli occupation of the Palestinian territories of the West Bank and East al-Quds in 1967. (T/P002/R03)
Mi'raj Islamic News Agency (MINA)