Canada to Hold Emergency Sessions on Illegal Refugees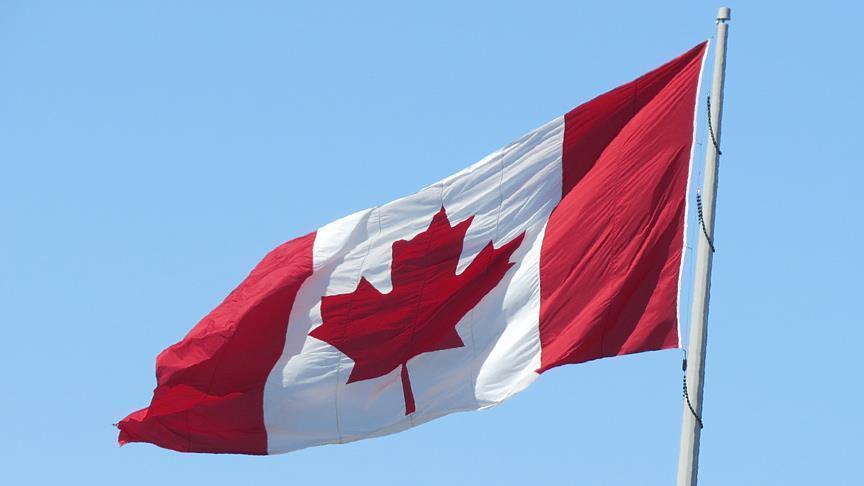 Trenton, MINA – At the urging of opposition political parties, the Liberal government of Canada announced Monday that it will hold emergency sessions on asylum seekers crossing into Canada illegally from the United States.
More than 7,600 refugees have entered Canada in the first four months of 2018, most using illegal border points in the provinces of Manitoba, Quebec and Ontario.
No solutions were offered up Monday, but the committee agreed to meet at least two more times before early August, with the federal immigration and public safety ministers appearing, Anadolu Agency reported.
The asylum seekers are provided with shelter, food and healthcare services, but the influx is putting a strain on Canadian resources, particularly in the major cities of Montreal and Toronto, as border crossers wait to be processed through the immigration system.
"Toronto and Montreal, as major population centers, face the greatest challenges when it comes to housing asylum seekers and allowing illegal border crossers entry into the country, and we will continue to work with them to come up with long-term, workable solutions to those challenges," federal Immigration Minister Ahmed Hussen said in a statement.
The Liberal government has promised CAN$50 million (US$38 million) in funding to help out, but last week, Toronto Mayor John Tory said his city alone needed $64 million (US$48.7 million) to cope with the refugee expenses, the most pressing being housing.
Conservative Member of Parliament Michelle Rempel, who as a member of the immigration committee urged Monday's emergency session, accused the Liberal government of Justin Trudeau of allowing illegal border crossers into the country when other refugees who made legal applications sit and wait.
"Under Trudeau, the wait time to enter Canada illegally from the U.S. is zero days," Rempel said Sunday on Twitter.
But Trudeau and Hussen have said that under the Canadian Charter of Rights and Freedoms, as well as international agreements, the government cannot turn asylum seekers back at the border.
Under what is called a third-country agreement between Canada and the United States, those who try to cross at legal border points can be refused entry because they have been given protection by one or the other country.
Those who cross illegally at non-official border points, though, are not considered under protection and must be allowed into the country.
"This is a legal responsibility, and we can't opt out of it. It's not a choice," Hussen said. "We are obligated to give these people a fair hearing."(R/R04/RS5)
 Mi'raj News Agency (MINA)