BNPB Wary of Possible Forest Fires During Asian Games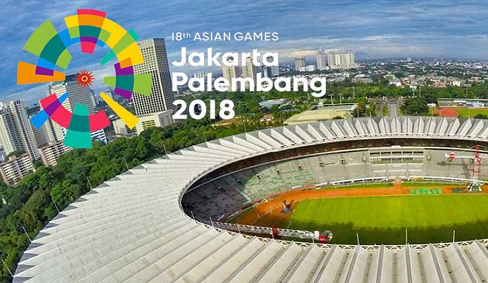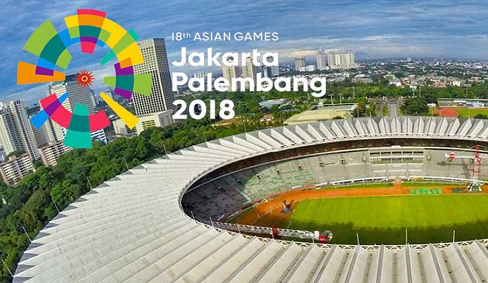 Jakarta, MINA – BNPB is wary of possible forest fires during the Asian Games
Jakarta, MINA – The Spokesman of the National Disaster Management Agency (BNPB) Sutopo Purwo Nugroho has said that Indonesia should be aware of the possibility of forest fires during the 2018 Asian Games in Palembang.
"The Asian Games are held in August, whereas the month is the peak of the dry season, while South Sumatra is often hit by forest fires and wildfires because the land is made up of peat," Sutopo said in Jakarta on Saturday.
Sutopo said it should be anticipated in advance, especially aspects of prevention for forest fires and bush fires.
Extinguishing efforts when forest and bush fires occur are still being prepared. However, it would be better to prevent it from happening.
"If there is a fire and then the smoke to cover the sports arena, it will certainly make us embarrassed, so President Joko Widodo will definitely pay special attention to the success of Asian Games 2018," he said.
According to Sutopo, the experience in 2015, 2016 and 2017 makes BNPB and other stakeholders more confident that forest fires and bush fires can be overcome.
"The year 2017 is better than 2016. We have comparable data from 2015 to 2017. The worst is 2015," he said.
The experience of dealing with forest and bushfires in 2015, 2016 and 2017 indicates good fire prevention.
In the case of forest fires and bush fires, it should be localized and not widespread. Fires do not spread smoke, so airport activities and flights continue to run normally. .(LT/P2/RS5)
Mi'raj News Agency (MINA)