Baznas Supports Regulation of Sharia Audit for Zakat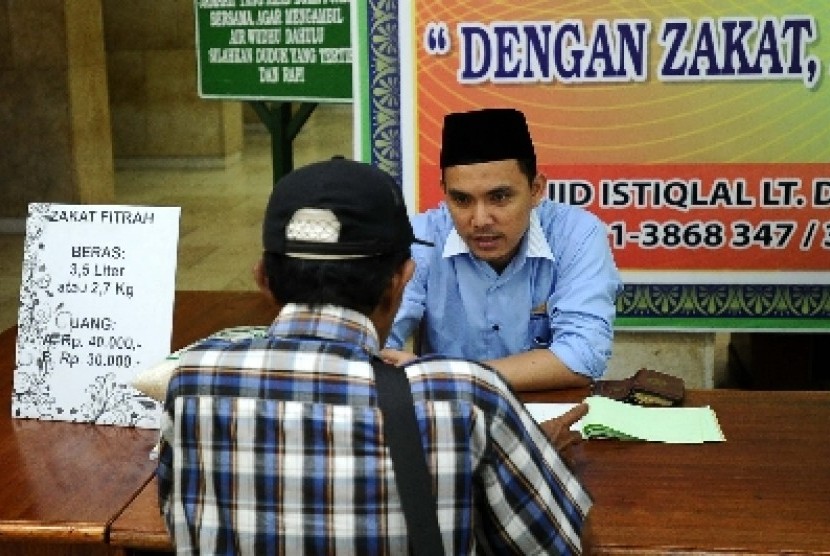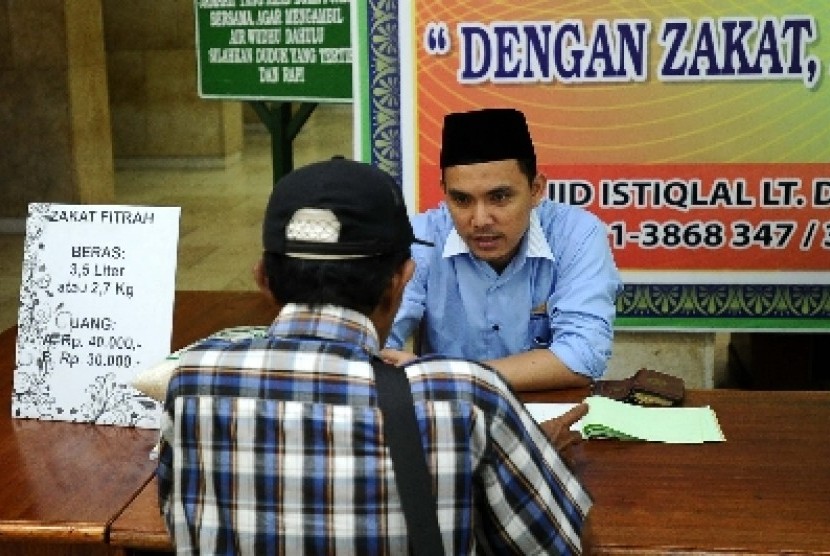 Jakarta, MINA – The Indonesian Ministry of Religious Affairs through the Directorate General Islamic Society Guidance (Bimas Islam) is currently formulating sharia audit regulations for zakat program. This regulation is scheduled to take effective in early 2018.
The Director of Distribution and Utilization, National Zakat Training (Baznas), Mohammad Nasir Tajang said that the regulation will make better in terms of zakat management. "I think it's a good things," he said,Monday (16/10), Republika reported.
He said, in the provisions of law has also been explained that zakat collector institutions must conduct two audits, namely financial audits and sharia audits. Because, according to him, it could be from the aspect of distribution and financial reporting, but from the side of sharia auditing, it could be not correct.
"So, for zakat institution, the audit becomes very important, because for people, they also have to watch the management first before donate zakat," he said.
He explained, zakat is one of the pillars of Islam, so it is closely related to the provisions of sharia. Therefore, according to him, sharia audit for the zakat institution will be very useful.
He added that Ministry of Religious Affairs and zakat collector institutions in the future should synergize each other. Currently, according to him, the Ministry of Religious Affairs is still doing socialization related to the audit regulation that will be applied. "But, the important thing is, how zakat can be distributed based on the Qur'an. It should not come out of it, "he explained.(LT/R04/P2)
Mi'raj News Agency (MINA)