BAHRAIN TO HOST GLOBAL ISLAMIC FINANCE AWARDS 2015 NEXT MONTH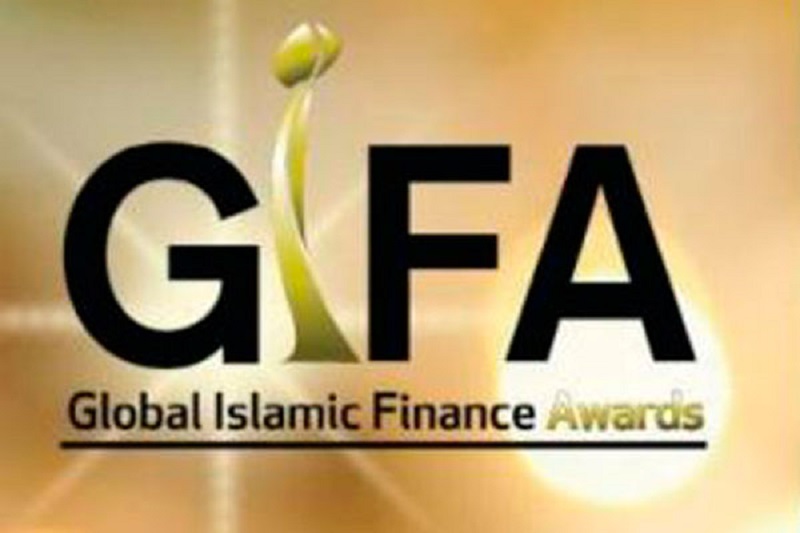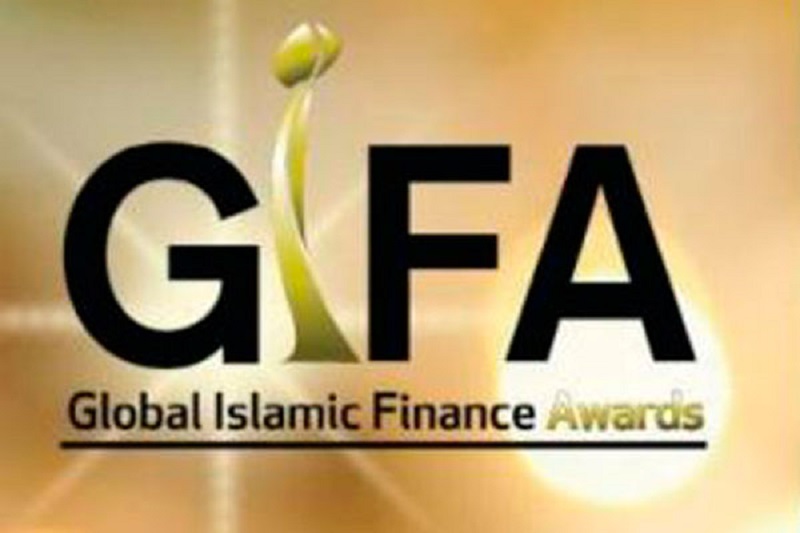 Manama, 5 Dhulqo'dah 1436/20 August 2015 (MINA) –Manama, capital of Bahrain, will host the 5th Global Islamic Finance Awards (GIFA) on September 28 at the Gulf Hotel, Zawya news portal reported.
This year's award ceremony is being held in strategic partnership with National Bank of Kazakhstan, and is expected to continue its tradition of celebrating achievements of individuals, institutions and governments in promoting and advocating Islamic banking and finance, International Islamic News Agency (IINA) quoted by Mi'raj Islamic News Agency (MINA) as reporting.

The awards committee has confirmed winners in more than 30 categories, in addition to the two Global Islamic Finance Leadership Awards to be presented to a distinguished personality and country, respectively, for their leadership roles in the global Islamic financial services industry.
"GIFA are the most prestigious Islamic finance awards programme in the world, respected and sought after by leading political personalities and countries involved in Islamic banking and finance," said Professor Humayon Dar, Founding Chairman of GIFA.
Malaysian Prime Minister Najib Razak and Sheikh Mohammad Bin Rashid Al Maktoum, ruler of Dubai, attended last year's awards ceremony along with key members of their respective cabinet ministers.
"We launched GIFA at the first Oman Islamic Economic Forum held in Muscat in 2011 with a vision to make them the true industry representative awards, and today I am proud to see GIFA emerging as the most authentic Islamic finance awards," said, Khalid Alyahmadi, Chairman, Amjaad Holding and  Co-founder of GIFA.
Edbiz consulting, the programme manager for GIFA, will publish a special GIFA supplement on the occasion.
"The winners will be profiled in the GIFA supplement to promote them as leading players in the Islamic financial services industry," said Rizwan Malik, head of business development & strategy at Edbiz consulting.
Edbiz Consulting Limited is an Islamic finance advisory arm of the London-based Edbiz Corporation. (T/Imt/RO6)
 Mi'raj Islamic News Agency (MINA)