ASSEMBLY ENCOURAGES COMMUNITY TAKE ADVANTAGE OF ISLAMIC BANKING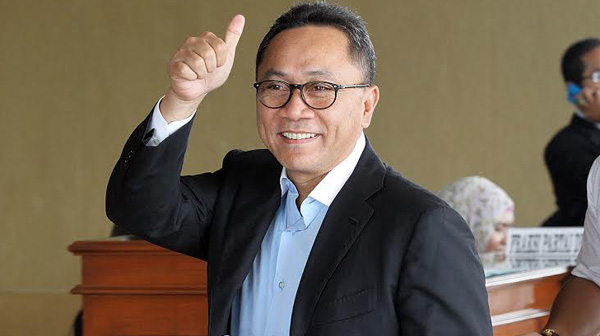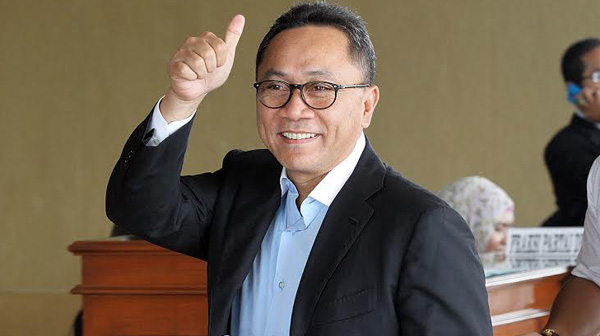 Bandung, 20 Ramadan 1436/7 July 2015 (MINA) – The Indonesian Assembly speaker, Zulkifli Hasan encouraged people to be more active and take advantage of the presence of Islamic banking to improve economic empowerment.
"Islamic banking is one of the institutions which is hoped to improve Indonesian economy in the future. So, Muslims are expected to more active and take advantage of the presence of Islamic banking," said Zulkifli Hasan in a public lecture at Bandung, on Tuesday.
Zulkifli Hasan's presence at the event at the same time also opened the training of 35 mubaligh (Muslims preachers) on Islamic Banking studies. Antaranews quoted by Mi'raj Islamic News Agency (MINA) as reporting.
He hopes that the growth of Islamic banking is able to be used by the community, so that the government can maximize its efforts to empower and improve the community economy. "With a clear concept for the results of both banks and customers," he said.
He said Islamic banking actually has a substantial capital with the number of Muslims in Indonesia as the largest.
"The large number of its population should be a force in driving Indonesian economic revival," he said.
Meanwhile, the initiator of Mandala Institute, Ahmad Najib who is also the member of House Representative said the training activities on Islamic banking is very important because public knowledge about Islamic bank is still very low.
Zulkifli asserted, Mubaligh education program is in accordance with the Assembly program," said Zulkifli. (T/P008/R03)
Mi'raj Islamic News Agency (MINA)