Asian Games – Tohir Denies Allegation of Fraud in Pencak Silat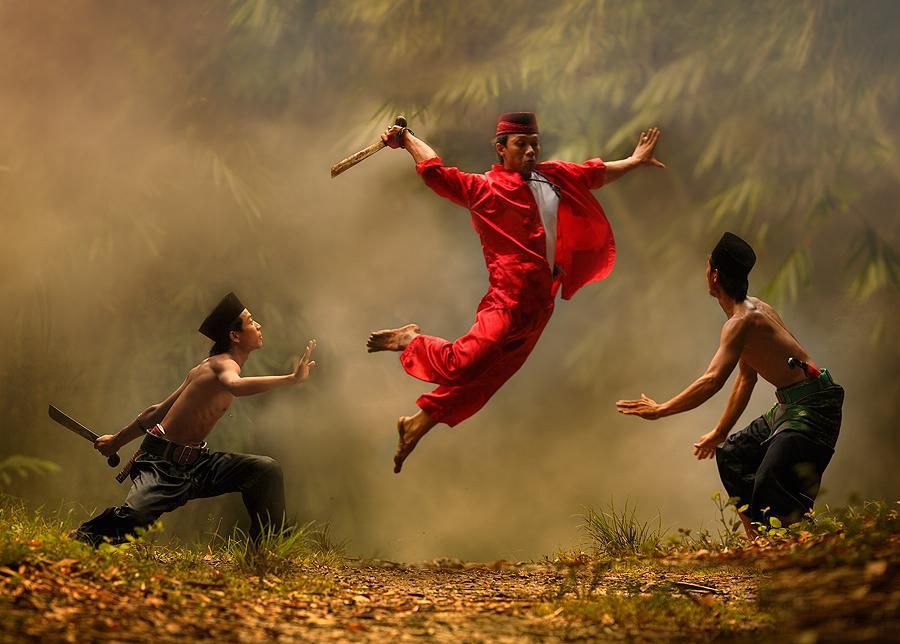 Jakarta, MINA — Chairman of Indonesia Asian Games Organizing Committee (INASGOC), Erick Tohir, has denied the allegation that there was cheating by the referees and judges in the Pencak Silat events of Asian Games 2018, Antara News reported.
Indonesia has won 14 gold medals of the 16 at stake for grabs in the Pencak Silat events. Tohir refuted the allegation that referees and judges had cheated the revivals of the Indonesian team.
"The assessment of the competition by the referees and judges was carried out openly and was broadcast by TV," Tohir said in a coordination meeting held to discuss matters relating to the closing of the 18th Asian Games 2018 at the Metro Jaya Regional Police here on Thursday.
He emphasized that the matches of all sports including pencak silat were held openly and watched by a lot of people so there was no chance of fraud.
Erick Tohir said that many parties monitored every Asian Games sport that was contested. The organizing committee members and the juries were selected by the Asian Federation.
"All judges selected by the Asian Federation are not only in the pencak silat branch but also in all contested sports," said Erick Tohir.
He stressed that all countries could receive victory and defeat, as well as the decisions of referees and judges in sports competitions as a form of sportsmanship.
Previously, the President of Malaysia Asia Pencak Silat Federation, Sheik Alauddin Yacoob Marican, accused the referees and martial arts judges of committing fraud at the 2018 Asian Games in Jakarta.
President of the Iranian National Olympic Committee (NOC) Reza Salehi Amiri also protested against martial arts competed in the 2018 Asian Games.
The protest is related to Indonesia`s success in gaining 14 out of 16 gold medals at stake for the martial arts in the Jakarta Asian Games.  (T/RS5/RS1)
Mi'raj Islamic News Agency (MINA)