Artists Boycott Israel Sponsored Festival in Germany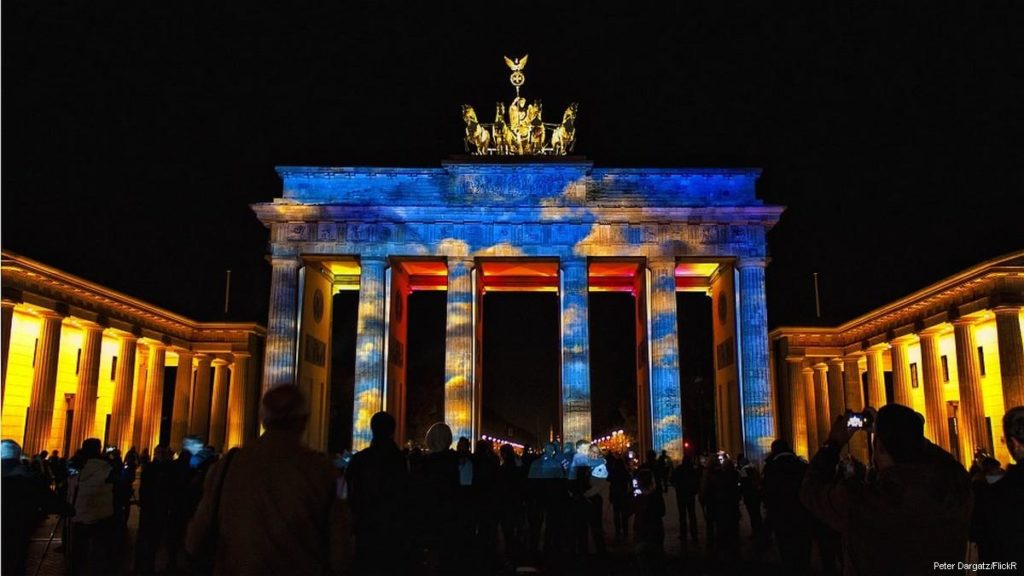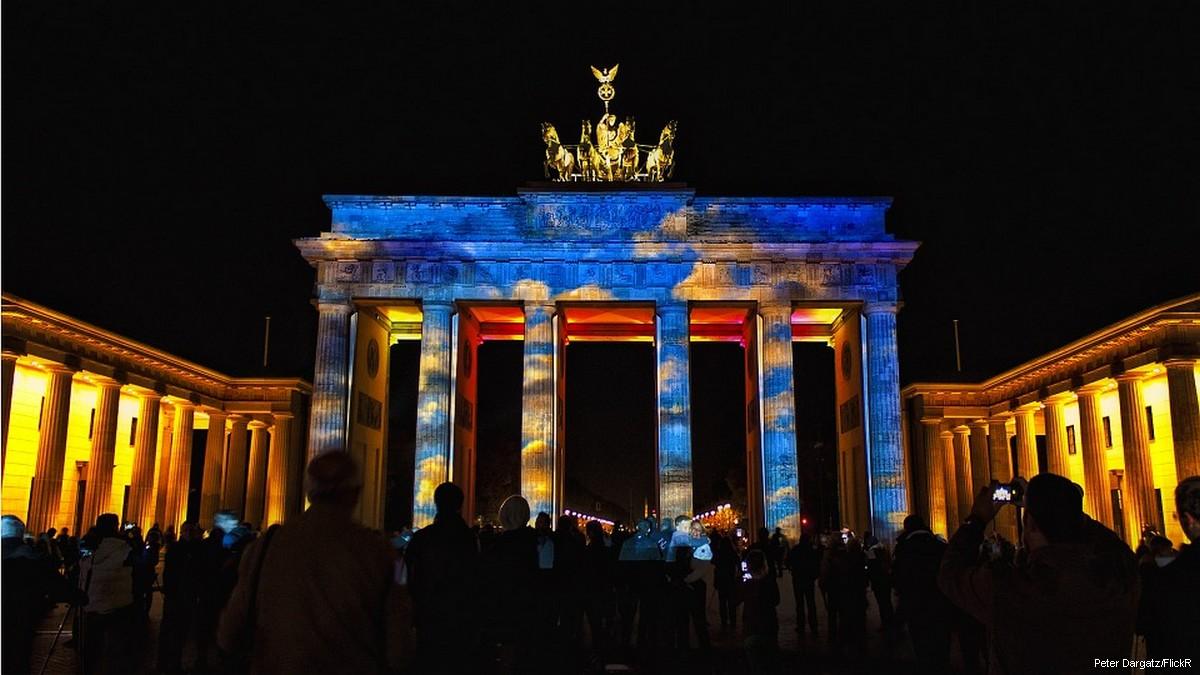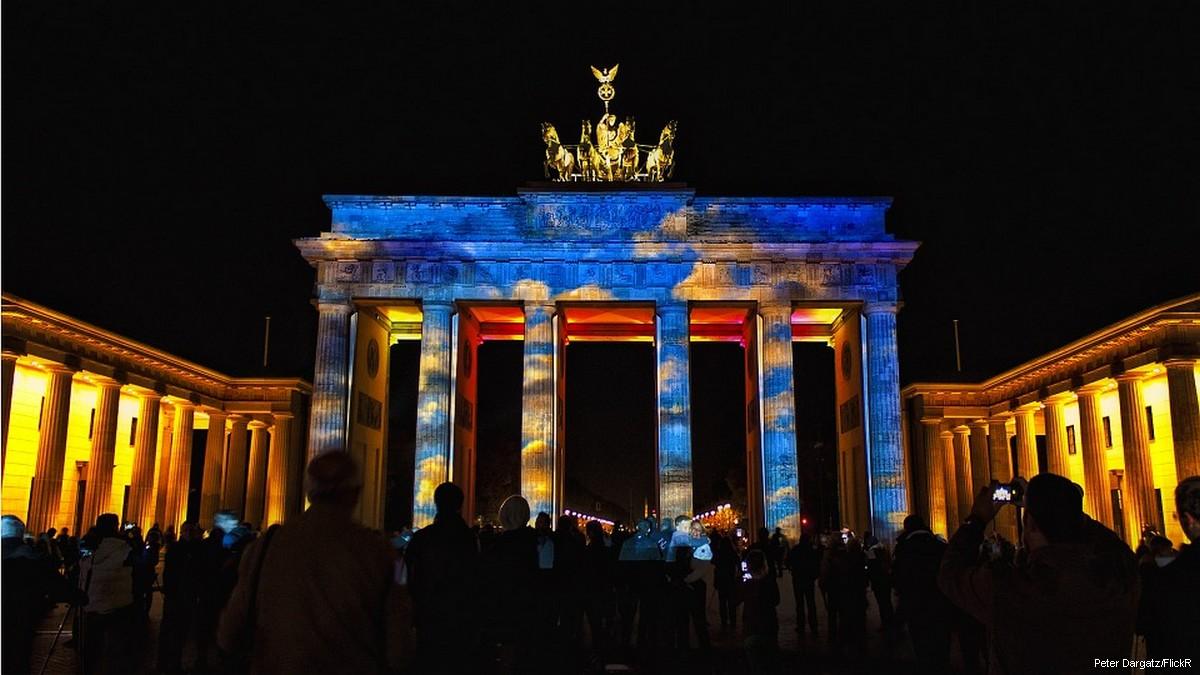 Berlin, MINA – Four artists have cancelled their scheduled performances at an international festival in Berlin citing the festival's partnership with the Israeli embassy and their support for the Palestinian call for the Boycott, Divestment and Sanctions (BDS) movement, MEMO reported.
The Pop-Kultur festival, which is due to take place in Berlin next week, is an annual event that attracts thousands of visitors. While the two-day event also boasts over 30 sponsors including several internationally recognised brands, Israel appears to be the only foreign country taking a keen interest.
Tunisian singer-songwriter Emel Mathlouthi, one of the four to cancel their performance, said in a statement posted on Facebook yesterday that she "was looking forward to playing until [I] realised the festival was sponsored by Israeli embassy". The musician went on to say: "As things get tougher inside and outside Palestine, what each one of us can always do is show solidarity and empathy, as artists it starts by being true and faithful."
Announcing their cancellation, the Egyptian group Islam Chipsy said on Monday that they had cancelled their performance because of the participation of the Israeli embassy. The group posted on Facebook that they wanted to make it clear that their music seeks to "resist violence, persecution and discrimination of any kind against each other".
Mohammad Abu Hajar of the Mazzaj Rap Band, who was previously jailed in Syria for his activism, explained why his group had cancelled its appearance last week,"It did not take us a minute to know what we had to do; we will not participate in a festival that accepts the partnership with an embassy representing a state and a government – led by right-wing party Likud and Netanyahu – which openly declared on many different occasions anti-Arab, anti-Muslim and anti-Black attitudes."
"Given this and its perpetration of all previous government's colonial behaviour, we understand the partnership with an embassy as an attempt to whitewash the image of its government and an endorsement of its behaviour."
Abu Hajar went on to say that the festival cannot achieve its stated aim of bringing artists from different backgrounds together on one stage under such conditions. "Our stand is not against a culture, but resistance against a discriminatory, colonial government," he added. "It is not merely an opinion that we disagree with, but a whole set of oppressive structures, manifesting themselves in the policies of the Israeli state."
Syrian DJ and producer Hello Psychaleppo, the third artist to cancel, said on Monday that at the time he agreed to take part in the festival over a couple of months ago, he was not aware that the Israeli embassy was amongst the sponsors of the event.
The Palestinian Campaign for the Academic and Cultural Boycott of Israel (PACBI) welcomed the cancellations saying in a statement released yesterday: "[PACBI] salutes the artists who have cancelled their participation in Pop-Kultur to protest Israel's sponsorship."
Pop-Kultur is one of several cultural festivals which the Israeli embassy has been keen to support. The Edinburgh Fringe, one of the UK's major festivals, also partnered with the Israeli embassy. Critics say that under the banner of coexistence and cultural cooperation Israel is trying to whitewash its brutal occupation of Palestine and the long list of human rights abuses committed by its occupying forces against the Palestinians.(T/R04/RS5)
Mi'raj Islamic News Agency (MINA)