Amnesty International USA Urges President Obama to End Military Aid to Israel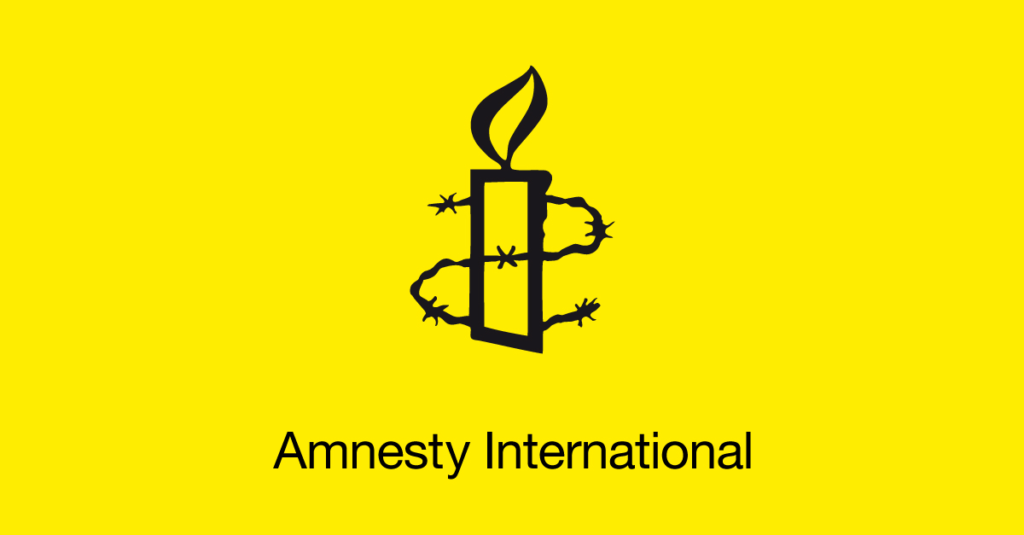 New York, 15 Muharram 1438/16 October 2016 (MINA) – Amnesty International USA sent a letter to President Barack Obama urging him to end US military aid to human rights abusing governments, including Israel.
Following the recent signing of an agreement increasing US military aid to Israel to $38 billion over the next decade, AI USA's letter calls on President Obama to cut off all military assistance to Israel, the statement of the letter said.
"In addition, by continuing to provide billions of dollars in military aid to Israel, the U.S. government is helping to perpetuate the human rights crisis in the Occupied Palestinian Territories. Despite previous talk of a U.S.-backed 'peace process,' the reality is that the U.S. has consistently provided the weapons, ammunition and fuel that Israel has used to facilitate serious human rights and humanitarian law violations."
The letter is part of Amnesty's campaign calling on President Obama to prioritize human rights during his last 100 days in office by accomplishing three outstanding tasks before he leaves office: close the prison at Guantánamo Bay, stop selling arms to countries that use them to commit war crimes and human rights violations, and grant protection to those fleeing violence in Central America.
Closing Guantánamo
The statement said, though the Obama administration has made significant headway this year in transferring detainees from the prison at Guantánamo Bay, 61 still remain. Many of these detainees have not been charged with a crime despite being held for as many as 14 years. If President Obama fails to close Guantánamo, it is all too likely that the island prison will remain open indefinitely, perhaps even taking new detainees captured in a forever, global "war" in which the entire world is treated as battlefield.
"If President Obama does not close Guantánamo before he leaves office, it may never close," said Huang. "Guantánamo has become a symbol of systematic violations of international human rights that continue to this day. Allowing the prison to remain open and allowing detainees to languish without charge or fair trial sets a dangerous standard for future administrations."
Protect Asylum-Seekers and Refugees
Stark homicide rates, ineffective legal structures, and corrupt law enforcement officials have forced many people to flee their homes in the "Northern Triangle" countries of Guatemala, El Salvador and Honduras to seek refuge in Mexico and the U.S. However, not only does the U.S. deny the asylum claims of many people seeking refuge, the government then sends them back directly to the countries from which they fled.
"President Obama has the power to protect women, men, and children who have fled unimaginable violence — and he must take action urgently, by ensuring that people who have fled Guatemala, El Salvador, and Honduras are treated with compassion as they try to rebuild their lives safely. He can do that with a stroke of the pen, by designating all three countries for Temporary Protective Status, which would protect these men, women and children from being returned to ongoing humanitarian crises."
"While the president must also honor existing international commitments aimed at alleviating the global refugee crisis, he must not leave office without addressing the crisis on our own doorstep," said Huang. "It is not enough to trust the safety of thousands of people to the next president. President Obama must give refuge to those fleeing violence and grant temporary protection to those already here."(T/R04/R03)
Mi'raj Islamic News Agency (MINA)