Alcohol Consumption in Russia Down to 43 Percent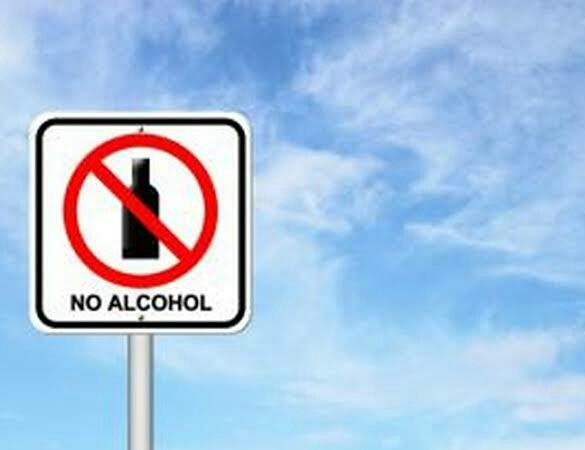 Ilustration (photo:special)
Moskow, MINA – Since 2003, the level of alcohol consumption in Russia has fallen 43 percent according to a report published by the World Health Organization (WHO).
"Russia has long been regarded as one of the countries with the heaviest alcohol drinkers in the world," the report explained. Alcohol was a major contributor to the soaring mortality rate in the 1990s.
"However, in recent years this trend has reversed," added the report as quoted from Republika.
WHO report shows that the decline in alcohol-related diseases in Russia provides a strong argument in implementing effective alcohol-related policies as a way to live longer and healthier lives.
Russian President who is also a fan of sports, Vladimir Putin echoed a number of steps to encourage Russian people to live a healthier lifestyle.
These positive steps resulted in a longer life expectancy, which increased in 2018 to 68 years for men and 78 years for women. In the early 1990s, men's life expectancy was only 57 years.
Meanwhile, the ban on smoking on private balconies came into effect on Tuesday. The regulation, signed by Prime Minister Dmitry Medvedev, prohibits any activities related to fire on the balcony of a house or hotel.
"In 60 percent of the cases, the cause of fires on the balcony was due to careless smoking," the Russian Emergency Ministry said last week, adding that it was not intended to corner smokers.
More than 2,000 cases of fires on the balcony occurred this year. (T/Sj/P2)
Mi'raj News Agency (MINA)