Abbas Vows to Foil "Conspiracy Jerusalem"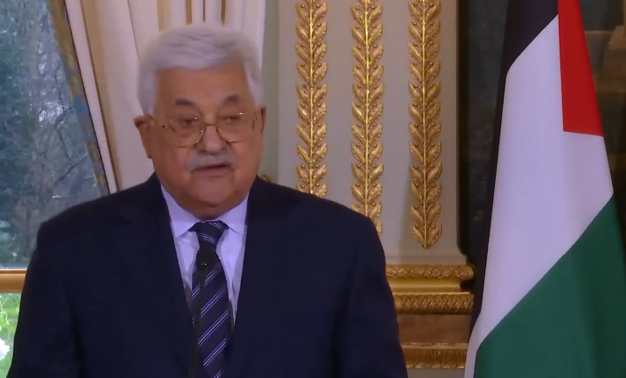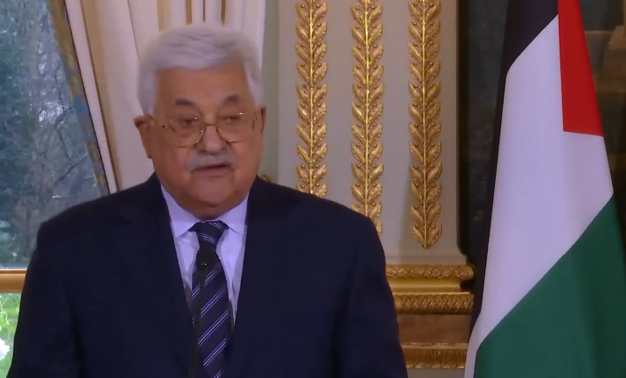 Ramallah, MINA — Palestinian President Mahmoud Abbas pledged on Sunday to foil "the conspiracy against Jerusalem" and called for global support for the holy city cause.
"We will not allow whomever to undermine our rights and unwavering national principles," KUNA reported, citing Abbas in a televised statement marking the 53rd anniversary of the Palestinian mainstream organization, Fatah.
The holy city is targeted with a major plot aimed at altering its identity and features, said Abbas, calling for support from all concerned powers across the globe
"East Jerusalem is the city of peace and will remain capital of the State of Palestine permanently," Abbas stressed.
His remark is a renewed rejection of the recent dramatic announcement by the US Administration of Donald Trump "recognizing" Jerusalem as Israel's capital.
"We are facing a new challenge spearheaded by the United States of America with bias and support for Israel as an occupation force," he said, assailing Washington's recent decision as a breach of international law and legitimacy.
With this stance, Washington has lost its credibility as a mediator for peace, he re-emphasized, alluding to the Americans' desire to hammer out a settlement between the Israelis and Palestinians.
The Central Council of the Palestine Liberation Organization (PLO), which serves as the legislative assembly on behalf of the National Council, will hold an emergency session to discuss strategic issues namely plans to safeguard Jerusalem and rights of the Palestinian people.
Turning to Israel, the Palestinian president said "if you desire peace security and stability, you must end occupation of territories of the State of Palestine and withdraw to the 1967 demarcation line," noting that Tel Aviv must recognize East Jerusalem as capital of the Palestinian State and resolve pending issues namely plights of the refugees and prisoners.
"We will neither accept the status quo nor the apartheid regime," he said, indicating that he will not be complacent and continue to head "an authority void of authority.
"The occupation will not continue without liabilities and you must reconsider your policies and hostile measures against our people, territories and sanctities, before it's too late." Abbas vowed to continue efforts to reach conciliation among the Palestinians and establish a single authority.
During the ceremony, Abbas lit up a torch, marking launch of Fatah and the Palestinian revolution. He also laid a wreath at mausoleum of the late leader, Yasser Arafat.
A number of officials and many people attended the gathering.
Meanwhile in Amman, Salim Al-Zaanoun, Chairman of the Palestinian National Council, confirmed that the Palestinian Central Council would hold its 28th session at the Palestinian authority headquarters in Ramallah on January 14-15.
In a statement at the council headquarters in the Jordanian capital, he said the session would be themed "Jerusalem the eternal capital of the State of Palestine." (T/RS5/RS1)
Mi'raj Islamic News Agency (MINA)