41 Members of Kuwait Parliament Call for Swedish Boycott after Quran Burning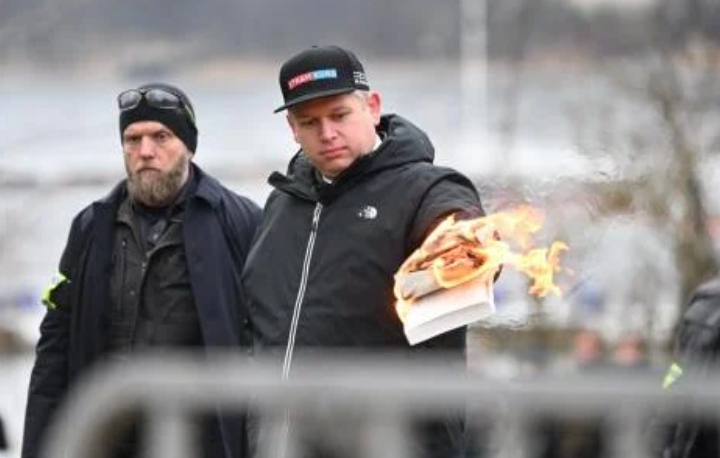 Kuwait, MINA – As many as 41 members of the Kuwaiti parliament condemned the burning of copies of the Quran by Swedish-Danish right-wing extremists led by the Stram Kurs Party, Rasmus Paludan, in the Swedish capital, Stockholm and called for a boycott of the country.
The lawmaker said in a statement quoted by the Middle East Monitor on Wednesday, that the practice provoked the feelings of Muslims around the world.
They also condemned the Swedish government for giving permission to carry out such actions and called on all parliamentarians in the world to boycott the Swedish government.
On Monday, cooperatives in Kuwait announced a boycott of Swedish products in protest of this provocative action.
Meanwhile, Kuwaiti Foreign Minister Sheikh Salem Abdullah Al-Jaber Al-Sabah warned that such an action would inflame the feelings of Muslims around the world and was a dangerous provocation.
On Saturday, Paludan burned a copy of the Quran outside the Turkish Embassy in Stockholm, amid tight police protection preventing anyone from approaching him for provocative acts. (T/RE1)
Mi'raj News Agency (MINA)