24 BOYS DIE AFTER RITUAL CIRCUMCISIONS IN S. AFRICA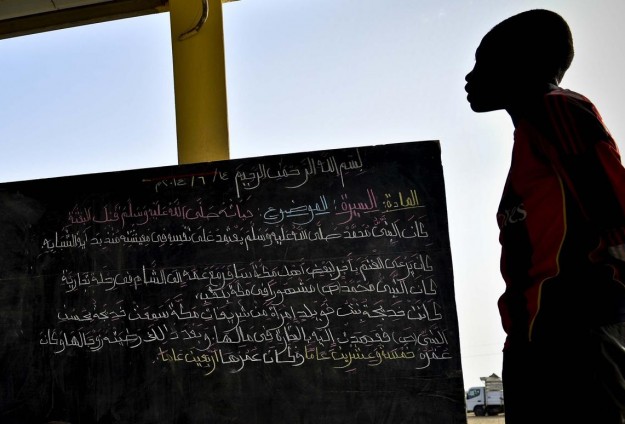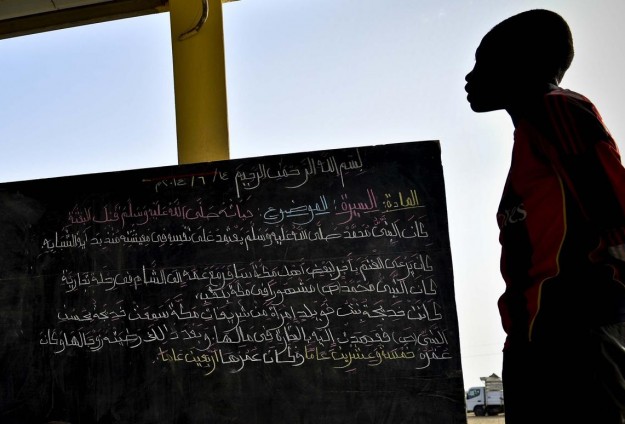 Johannesburg, South Africa, 24 Ramadan 1436/12 July 2015 (MINA) – Twenty four boys in their early teens have recently died in South Africa after undergoing ritual circumcisions carried out by unqualified practitioners, local authorities have said.
"We have lost 24 boys while several others have been admitted to hospital," Inkosi Sipho Mahlangu, deputy chairman at the National House of Traditional Leaders, told Anadolu Agency on Saturday as quoted by Mi'raj Islamic News Agency (MINA).
He said most of the deaths had occurred last week in different parts of the country after the boys underwent traditional circumcision rites at illegal "initiation schools."
Many ethnic groups in South Africa perform traditional circumcisions, which they see as a rite of passage into manhood for their young men.
Pubescent boys who undergo the ritual usually spend about five weeks in relative seclusion – in the mountains or in the bush – where they receive instruction from older male members of the community.
According to Mahlangu, while many boys attend licensed initiation schools – where there are qualified surgeons – many others enroll in unlicensed schools that lack qualified medical practitioners.
"We are advising parents not to send their sons to illegal initiation schools," he told Anadolu Agency.
Mahlangu added that the National House of Traditional Leaders was working with the government to ensure that the country's illegal initiation schools were shut down.
"In 2013, 116 boys died as a result of circumcisions conducted at illegal initiation schools; and in 2014, we lost 46 boys," he said.
This year, according to recent reports, is shaping up to be no less deadly.
Last week alone, 141 boys were admitted to hospitals in Eastern Cape Province, while 14 others reportedly died as a result of botched circumcisions.
South Africa's "initiation season" generally coincides with school holidays in June/July and December.
Over 100,000 boys are believed to undergo such initiation rites each year throughout the country.
Deputy Minister for Traditional Affairs Obed Bapela warned Thursday that over 1,000 boys were currently attending illicit initiation schools in Eastern Cape Province alone. (T/P001/NMT)
Mi'raj Islamic News Agency (MINA)