10 European Countries Ask Israel to Stop Evicting Palestinian Houses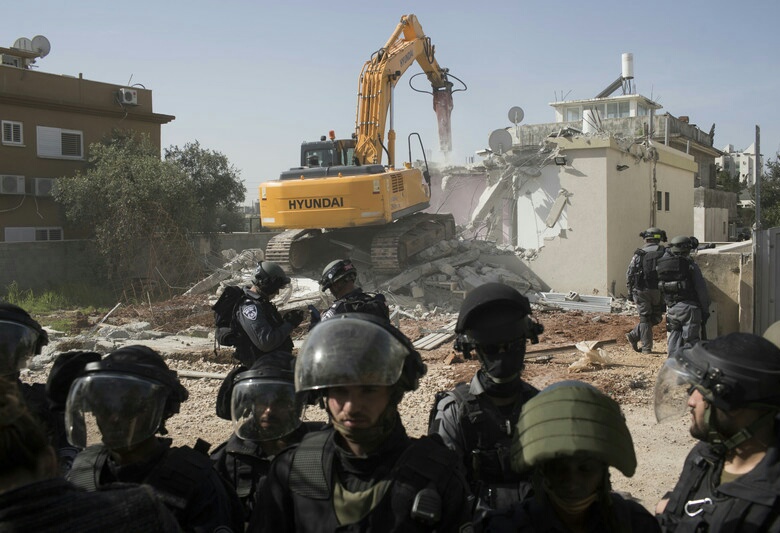 Jerusalem, MINA – As many as 10 European countries have asked Israel to stop evictions and confiscation of Palestinian houses in the occupied West Bank.
The request was mentioned in a joint statement issued by the consulates general of Belgium, France, Italy, Spain, Sweden, Britain, Denmark, Finland, Germany, Ireland and the European Union Representative Office in the West Bank and Gaza.
The statement called on Israel, as the occupying power, to stop confiscations and evictions and provide unhindered access to humanitarian organizations in the occupied West Bank including East Jerusalem.
According to the Anadolu Agency as quoted by MINA on Sunday, the statement also urged Tel Aviv to "return or provide compensation for all humanitarian goods funded by the donor consortium."
This refers to the demolition of buildings by Israel funded by the European Union since 2015 which is estimated at 1.29 million euros.
The 10 countries "strongly condemned the recent evictions of donor-funded schools in Jubbet Adh Dhib" and expressed "deep concern at the threat of evictions against 57 schools in the West Bank."
Israel has widely used the pretext of a lack of construction permits to demolish Palestinian homes, especially in area C, which is under Israeli control.
Under the 1995 Oslo Agreement between Israel and the Palestine Liberation Organization (PLO), the West Bank, including East Jerusalem, was divided into three areas, namely Areas A, B and C. (T/RE1)
Mi'raj News Agency (MINA)