WORLD BANK ALLOCATES $8 MILLION TO EDUCATION SECTOR IN PALESTINE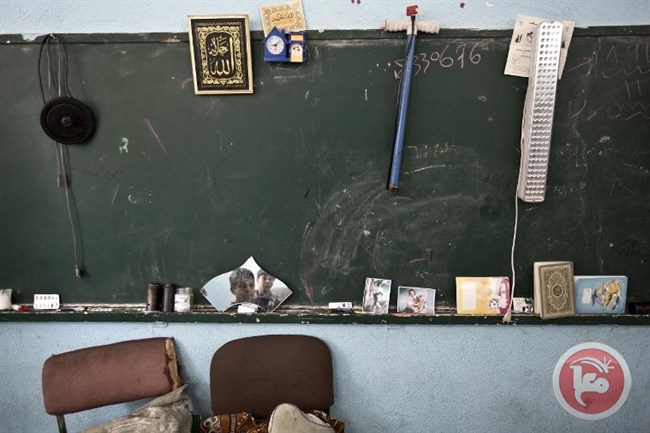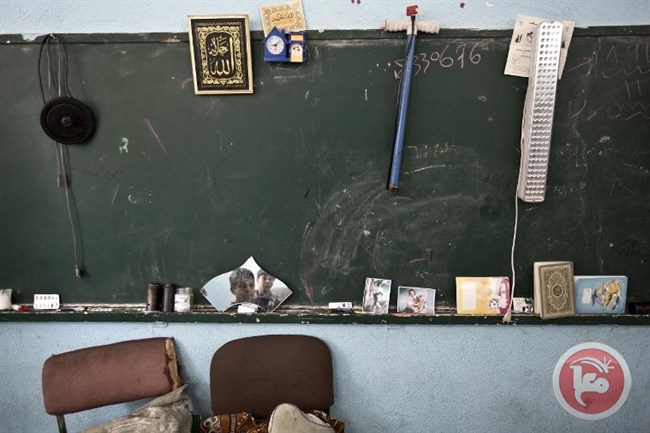 Bethlehem, 24 Muharram 1437/6 November 2015 (MINA) –  The World Bank on Monday announced $8 million worth of funding to improve "basic services and quality of education" in the occupied Palestinian territory.
The World Bank affirmed in a statement its "long term engagement" with the two sectors, saying they were "vital to the state building process and the cohesion of Palestinian society despite the fragile socio-political context.", Maan News Agency quoted by Mi'raj Islamic News Agency (MINA) as reporting.
One grant worth $5 million will go toward local government to assist with basic services, the statement said.
"The critical reforms in local government units will improve service delivery and respond to citizens' demands," said Steen Lau Jorgensen, the World Bank's country director for the West Bank and Gaza.
A second grant worth $3 million will go toward the World Bank's teacher education improvement project.
"Over the last five years, the project has focused on improving the competencies and skills of teachers in the West Bank and Gaza schools," the statement said.
Jorgensen added: "Good teachers with on-the-job training have a direct impact on the learning and success of students. Recognizing that need and translating it into active strategy is investing in the future of Palestinian children and their resilience to challenges — such investment pays off for years to come."
The Palestinian Authority relies heavily on international donors whose contributions have historically been tied to Palestinian-Israeli peace negotiations, including the 1993 Oslo Accords and the 2007 Annapolis Conference.
Since 1993, the World Bank has provided just short of $1 billion to the occupied Palestinian territory.
At the end of September, the World Bank warned in a report that the poor state of the Palestinian economy had led to the "high risk" of renewed conflict.
The World Bank pointed to reduced donor aid, the suspension of revenue payments, war, and ongoing restrictions by Israel as having all had "a severe impact on the Palestinian economy."
"The persistence of this situation could potentially lead to political and social unrest," the report said, just days before large-scale protests swept the occupied Palestinian territory in October. (T/P010/R04)
Mi'raj Islamic News Agency (MINA)