US State Department Releases Latest Clinton Emails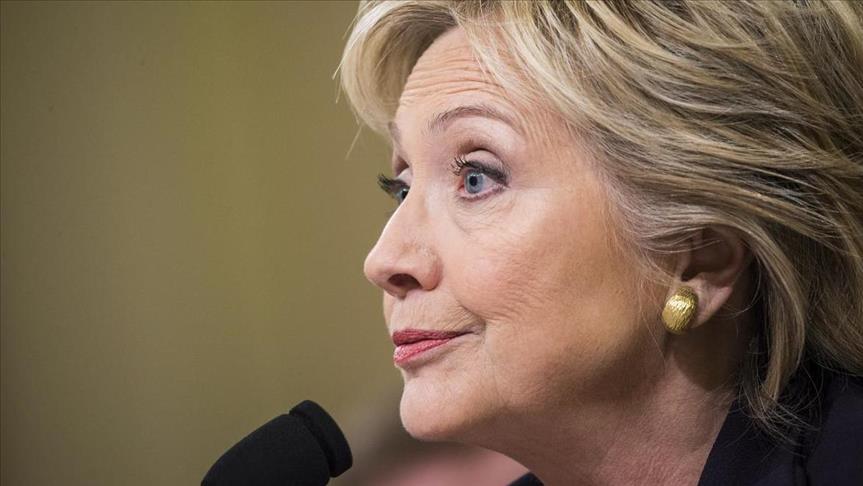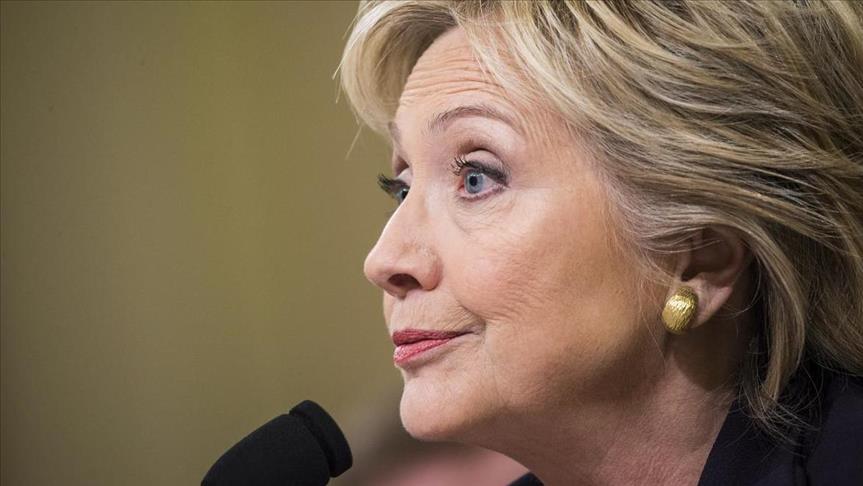 Whasington, 6 Jumadal Awwal 1437 /February 14, 2016 (MINA) –  The State Department on Saturday released a trove of more than 500 emails from former Secretary of State Hillary Clinton's private email server constituting more than 1,000 pages of documents.
The latest batch to be made public contained 81 emails that were upgraded to a "confidential" classification, and three that were upgraded to "secret", according to a State Department official who spoke on condition of anonymity because they were not authorized to discuss the matter publicly,  Mi'raj Islamic News Agency (MINA) reported, quoting Anadolu Agency.
Confidential is the lowest level of classification.
None of the emails were marked classified when they were originally sent, the official said.
Released in January, a previous batch of emails contained 22 documents that were upgraded to top secret classification. None were included in Saturday's release.
In an email dated Aug. 21, 2012, Tom Malinowski, who went on to become the State Department's assistant secretary for human rights, called on the administration to implement a no-fly zone in northern Syria.
"Air power – fixed wing and helicopter – is allowing the regime to strike in places behind the front lines that its ground forces for now cannot penetrate," he said.
"A few weeks ago, we would have said that a no-fly zone alone would be useless in Syria. Having spent time with numerous opposition leaders and seen how rebel forces have held out in Aleppo neighborhoods despite constant pounding, our team came away with the sense that this has changed – that taking out air power alone could allow the opposition to establish and consolidate a true safe area in the north."
The U.S. is still reticent to support a no-fly zone in northern Syria, something that is a long-standing goal of ally Turkey.
President Barack Obama's administration is rushing to release the remaining emails from Clinton's server by a court-ordered deadline.
The State Department missed January's target and the fresh end-of-February deadline comes just before Americans in 14 states take part in presidential primary voting on March 1.
Clinton is locked in an unexpectedly tight race for the Democratic presidential nomination with Vermont Sen. Bernie Sanders, and the issue of her housing official documents on her private server has dogged her campaign.
While she has maintained that using a private email server did not jeopardize national security, calls continue to mount for a federal indictment, buoyed by January's 22 upgraded top secret documents.
Once a seeming certainty for the nomination, Clinton won the Iowa primary by a narrow margin and was defeated in New Hampshire.
The next Democratic contest will be held in Nevada on Feb. 20.  (T/P010/R07)
Mi'raj Islamic News Agency (MINA)