UN: Forced Displacement Reaches New Record of 65.3 Million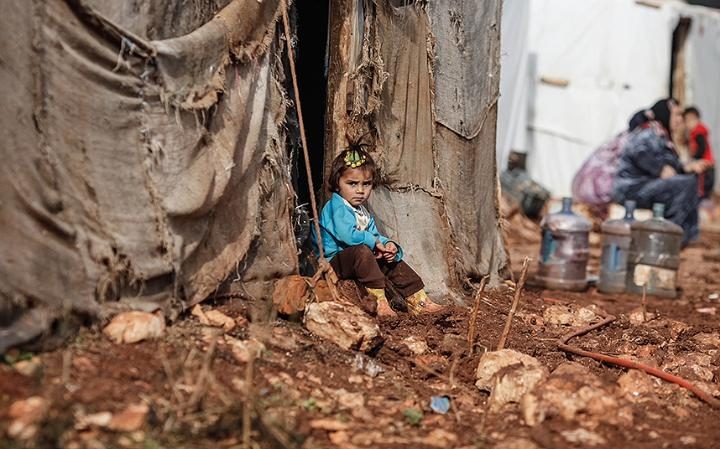 Geneva, 15 Ramadan 1437/21 June 2016 (MINA) – A record 65.3 million people are internally displaced, asylum seekers or refugees, as a result of new conflicts that have erupted and old ones that have not been solved for decades, the UN Refugee Agency (UNHCR) said on Monday.
The global count reached another post-World-War-II high last year as 24 people were forced to flee wars or persecution every minute, according to the annual Global Trends report released on World Refugee Day.
The tally rose from 59.5 million in 2014 to 65.3 million in 2015 – one in every 113 people worldwide.
These astoundingly high numbers represent "immense human suffering," DPA reported, quoting the UNHCR.
"More people are being displaced by war and persecution and that's worrying in itself, but the factors that endanger refugees are multiplying too," said Filippo Grandi, UN High Commissioner for Refugees.
"At sea, a frightening number of refugees and migrants are dying each year; on land, people fleeing war are finding their way blocked by closed borders," he said.
Children on the run are especially vulnerable. They made up just over half of the world's refugees in 2015, and around 100,000 were either travelling alone or were accidentally separated from their parents.
In the last five years, the rate of forced displacement increased largely because situations which lead to the displacement of people are lasting longer and these situations are occurring more frequently.
Half of the world's refugees come from three countries: Syria at 4.9 million, Afghanistan at 2.17 million and Somalia at 1.1 million.
While the Syrian civil war started in 2011, the conflicts in Somalia and Afghanistan are in their third and fourth decade, respectively.
In addition, violence has broken out in the past few years in Yemen, Burundi, Ukraine and the Central African Republic. (T/R07/R01)
Mi'raj Islamic News Agency (MINA)