UAE RANKS 1ST GLOBALLY AS THE LARGEST AID DONOR TO YEMEN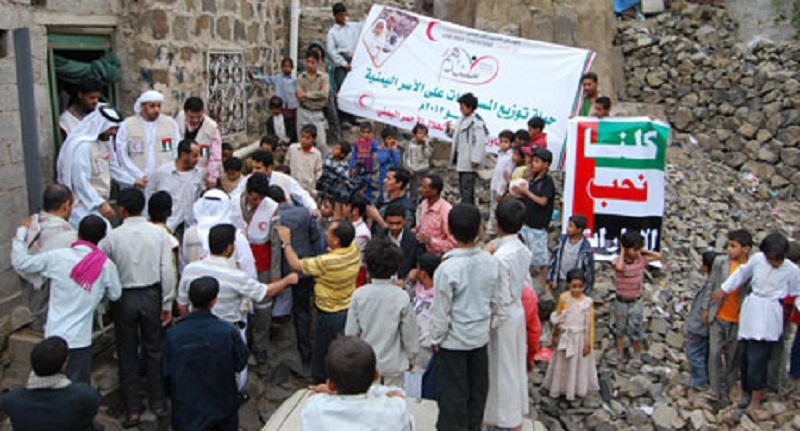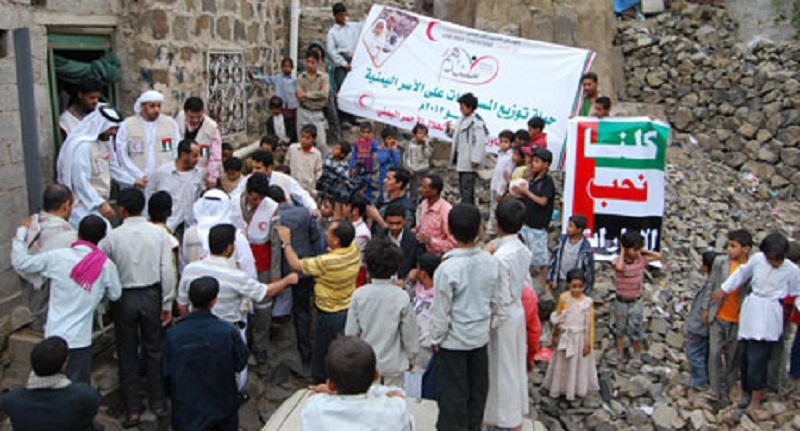 Abu Dhabi, 21 Shawwal 1436/6 August 2015 (MINA) – The United Arab Emirates ranked first globally as the largest aid donor to address the humanitarian crisis in Yemen during 2015, representing 31 percent of the total aid provided by countries around the world, according to WAM news agency.
Figures released by the Financial Tracking Service, FTS, a UN-managed database which records all reported international humanitarian aid contributions, found that the total value of humanitarian aid provided by the UAE to Yemen was AED 508.7 million (US$138.5 million) out of the AED1.650 billion (US$449.5 million) overall global contributions, International Islamic News Agency (IINA) quoted by Mi'raj Islamic News Agency (MINA) as reporting.

Commenting on the findings, Sheikha Lubna bint Khalid Al Qasimi, minister of international cooperation and development (MICAD), said that this UN recognition strongly emphasizes the UAE's wise leadership commitment to the deep-rooted humanitarian philosophy, which is led by UAE President Sheikh Khalifa bin Zayed, and other official's leadership.
Sheikha Lubna noted that the UAE will continue to support, with its unwavering determination under the guidance of its leadership, all those affected by humanitarian crises around the world.
The UN data has also revealed that the US aid to Yemen formed 16.6 percent, and the UK assistance made up 10.3 percent of total world contributions to Yemen in 2015. (T/Imt/R03)
Mi'raj Islamic News Agency (MINA)