UAE Pledges €50 Million for Interpol to Counter Terrorism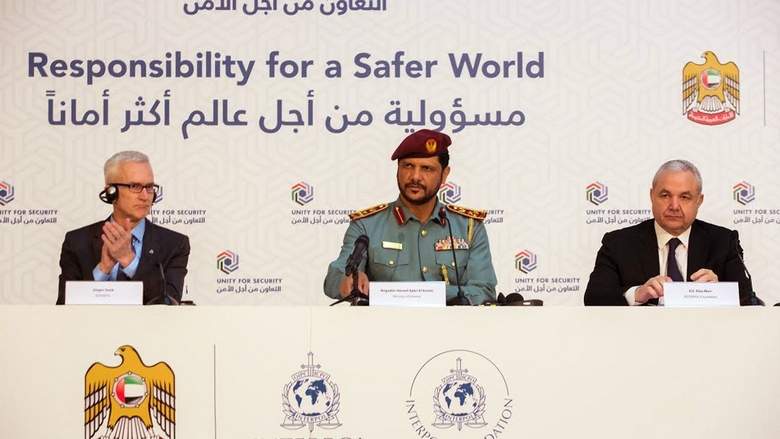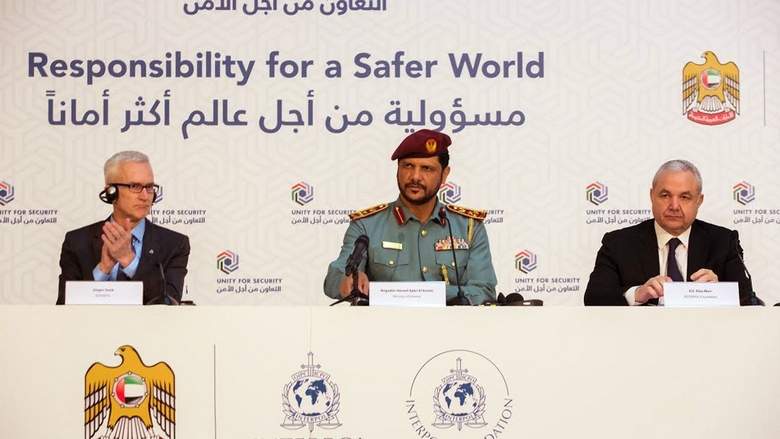 Abu Dhabi, 29 Jumadil Akhir 1438/28 March 2017 (MINA) – The UAE, ahead of the first Unity for Security Forum in Abu Dhabi, announced a contribution of 50 million euros to the Interpol Foundation to support seven projects designed to combat global crime and terrorism.
Held under the patronage of Sheikh Khalifa bin Zayed Al-Nahyan, President of the UAE, the Unity for Security Forum, will begin on Tuesday. It is an Interpol forum organized in partnership with the UAE government and the Interpol Foundation for a Safer World.
The Forum will bring together ministers, senior government officials, and representatives from the private sector, to collectively discuss and address common issues, IINA News reported.
It will enable participants to identify their responsibilities in combating future security threats focused around seven Interpol projects on counter-terrorism, cybercrime, cultural heritage, vulnerable communities, vehicle crime, drugs, and illicit goods.
Interpol Secretary General Jürgen Stock said the contribution comes at a time when the world policing body is being encouraged to play a larger role in improving global security.
"Time and again world events remind us of how increasingly important it is to stand united in the face of challenges to global security," said Stock. "The generosity of the UAE's contribution will have a significant impact on strengthening the work of law enforcement worldwide."
"The threats posed by terrorism, organized crime and cybercrime are more complex and global than ever, requiring Interpol to play an even stronger role in international police cooperation."
"However, meeting these global security challenges is not, and should not be, something which police can do in isolation. Expertise and support from the private sector is also essential, and the Forum will provide us all with insights on how we can better unify our efforts and meet our individual responsibilities," concluded the Head of Interpol.
The projects that are supported by the € 50 million contribution seek to address issues within identified priority crime areas from around the world, each designed to deliver specific initiatives and plans to help combat these crimes.
The UAE Vision 2021 National Agenda aims for the UAE to be the safest place in the world, and the efforts by the UAE Ministry of Interior and various security forces and legislative actions are positioning the nation at the forefront of this priority.
The country's success in protecting all aspects of society has driven key pillars of the economy, including attracting and retaining investments, bolstering tourism and increasing happiness in a diverse community.
The UAE became an Interpol member country in October 1973, and the Interpol National Central Bureau for the UAE is located in Abu Dhabi as part of the Ministry of Interior. It is the key working platform for all international police investigations requiring cooperation with UAE police authorities.(T/R04/RS5)
Mi'raj Islamic News Agency (MINA)