U 27 Agree on No Negotiations with UK Without Notification to Leave Union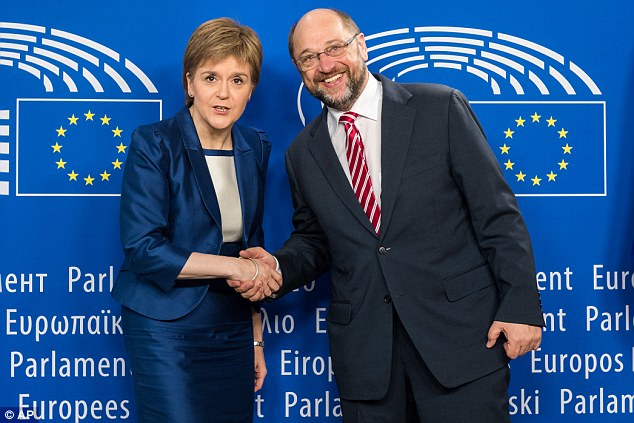 Brussels, 24 Ramadan 1437/30 June 2016  (MINA) – Leaders of 27 EU nations met Wednesday for the first time without the presence of a British PM to discuss the consequences of Brexit for Europe.
Speaking at a press conference after a 2-day EU summit this afternoon, Donald Tusk, President of the European Council, said: "leaders are absolutely determined to remain united together as 27."
They reconfirmed that Britain's withdrawal from the EU must be orderly and there will be no negotiations of any kind until the UK formally notifies its intention to withdraw, he said adding that "we hope to have UK as close partner in the future."
Tusk said the EU leaders will hold an extraordinary meeting on 16 September in the Slovak capital Bratsilava to continue their talks on Brexit.
Slovakia will hold the 6-month EU rotating Presidency from 1 July, KUNA reported.
On his part, European Commission President Jean-Claude Juncker told the joint press conference that "is important that we have agreed that there will be no negotiations whatsoever before the UK has notified its intention to withdraw from the EU."
"No negotiations without notifications," he stressed.
Juncker said he will meet Nicola Sturgeon, First Minister of Scotland, in Brussels today evening but added that they don't want to interference in the domestic British politics. (T/R07/R01)
Mi'raj Islamic News Agency (MINA)