TURKEY TO DRAG ISRAEL TO INTERNATIONAL COURT OVER GAZA: ERDOGAN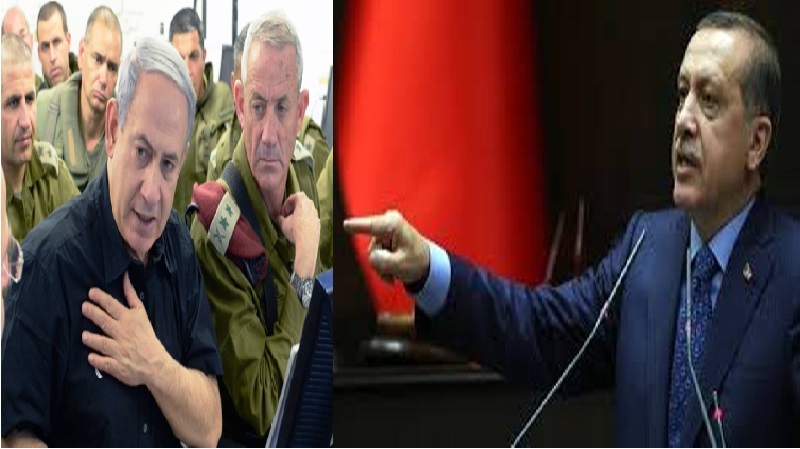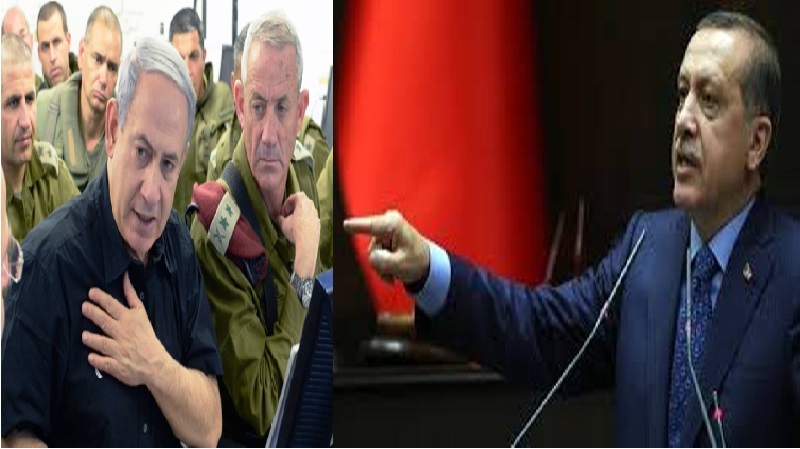 Ankara, 27 Ramadan 1435/25 July 2014 (MINA) – Turkey's Prime Minister Recep Tayyip Erdogan says Ankara would push for Israel occupation regime to be tried at an international criminal court if it continues its deadly aggression against the Gaza Strip.
"If Israel continues with this attitude, it will definitely be tried at international courts," Erdogan, said in a Thursday address in the southern port city of Mersin, adding, "We will see this happen and Turkey will struggle for this."
He also said in an interview with the CNN news channel aired on Thursday that Israel does not want to stop its attacks on Gaza and "is spitting death, spitting blood," Press TV quoted by Mi'raj Islamic News Agency (MINA) as reporting, Friday.
"It is beyond comprehension that Israel is still defended by the West and the world is silent about it. Therefore we cannot remain silent and we will not be silent," the Turkish premier added.
Erdogan had previously likened Israel's actions to those of Hitler, saying Tel Aviv is "surpassing Hitler in barbarism" with its war on Gaza.
Israel has been carrying out military strikes against Gazans since July 8. Around 810 people have been killed in the attacks so far, with the UN saying most of the casualties are civilians.
Relations between Israel and Turkey soured after Israeli forces stormed a Gaza-bound Turkish ship in 2010 while it was in international waters. Nine Turks died in the assault, and a tenth, who was seriously wounded in the attack, died of his wounds later.
Erdogan said earlier in July that ties would remain frosty as long as Israel continues its Gaza offensive, noting that Tel Aviv must know that "it is out of the question to normalize our relations if those massacres continue." (T/E01/IR)
Mi'raj Islamic News Agency (MINA)