Technological Elements in the Development of Islamic Civilization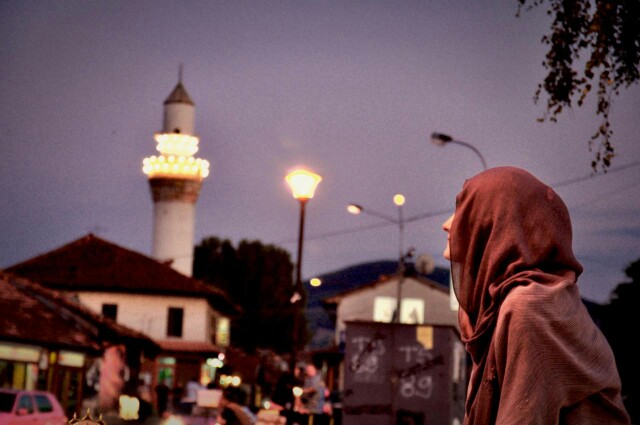 By: Wika
Technology is an important aspect in the progress of the Islamic world today. With the development of technology, Muslims can improve the quality of life and expand the reach of da'wah.
One example of technology that can be used in the Islamic world is the digital Al-Quran application. This application allows Muslims to read the Quran and listen to the recitation of the Koran easily, and has features such as translation, commentary, and verse marking.
Technology also makes it easier for Muslims to preach. Through social media and the internet, da'wah can be done more effectively and efficiently. Muslims can disseminate information about the religion and answer questions that may arise from people who want to learn about Islam.
In addition, technology can also be used in the field of education. Some Islamic schools and universities are using technology to provide a better education, such as by using curricula specifically designed to meet students' needs and providing access to quality learning resources.
In terms of security, technology can also be used to improve the security of mosques and other places of worship. With a sophisticated security system, mosques can be safer and more comfortable for Muslims to worship.
Overall, technology has a very important role in today's Islamic world. By using technology wisely, Muslims can improve their quality of life and spread da'wah effectively.
In addition, technology can also be used in the economic field to improve the welfare of Muslims. For example, with financial technology such as e-wallets and sharia mobile banking, Muslims can make transactions more easily and safely. This is especially beneficial for those who live in areas that do not have good access to traditional financial services.
Technology can also be used in the health sector to improve the health of Muslims. For example, with telemedicine technology, Muslims who live in remote areas can access good health services without having to go far from their homes.
Technology can also be used in the field of social development, for example by using information technology in community empowerment programs, such as e-government, e-finance, and e-education.
In conclusion, technology is an important aspect in the progress of the Islamic world today. By using technology wisely, Muslims can improve their quality of life and spread da'wah effectively, and it can be used in the fields of economy, health and social development to improve the welfare of Muslims. (T/RE1)
Source:
https://retizen.republika.co.id/posts/197329/unsur-teknologi-dalam-perkembangan-peradaban-islam
Mi'raj News Agency (MINA)