Taliban to Trump : Pull US Forces Out of Afghanistan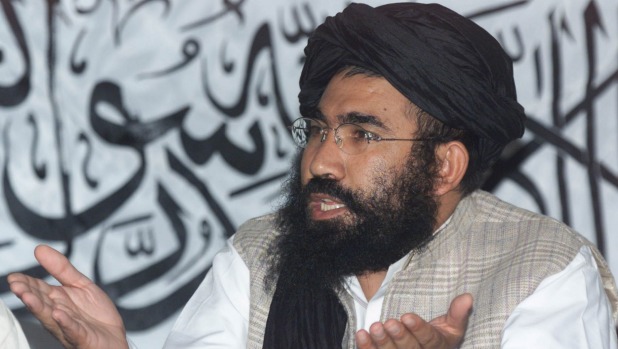 Taliban's official spokesman, Zabihullah Mujahid, says  'responsibility' to end war 'rests' on Trump's shoulders
Kabul, Afghanistan, 27 Rabiul Akhir 1438/26 January 2017 (MINA) – In a four-page 'open letter' aimed at Donald Trump, the Taliban has called on the new U.S. president to withdraw the American troops from Afghanistan.
E-mailed to journalists Wednesday, the letter was written by Zabihullah Mujahid, known as the spokesman of Taliban, Anadolu Agency reported.
In the letter, the Taliban urged Trump to review the longest American military campaign that started 15 years ago, calling it a "futile" and "unwinnable" war.
Calling the presence of "foreign invading forces" in Afghanistan the main reason behind the ongoing loss of lives as well as material losses on both sides, Mujahid said the Taliban would continue fighting unless the U.S.-led forces left the country.
"It is on this basis that we send you our message to control this war of occupation launched by your military.
"So, the responsibility to bring to an end this war also rests on your shoulders," he said.
The letter concluded with an advice to the U.S. President that he should take these points as "bitter medicine that is taken by patients out of fear of seeing their condition deteriorates".
There has been no immediate reaction from the U.S. administration. (T/R05/R01)
Mi'raj Islamic News Agency (MINA)