SUMMIT TO BOLSTER ARAB WORLD, SOUTH AMERICAN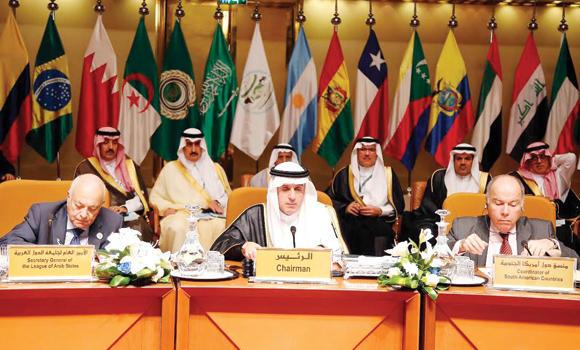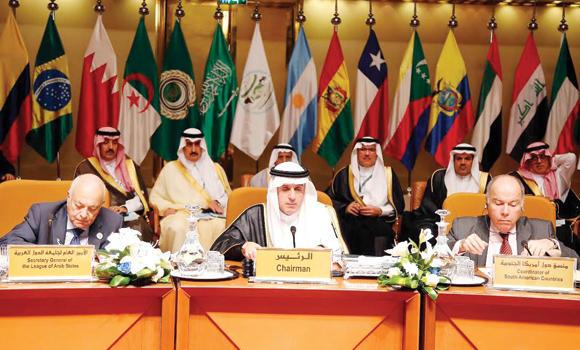 Riyadh, 29 Muharram 1437/11  November 2015 (MINA) – Saudi Arabia's Foreign Minister Adel Al-Jubeir said that Tuesday's summit would help further bolster a strong and effective partnership between the Arab world and South American countries.
"Such a partnership would not only benefit both sides, but also support the international sustainable development, within the framework of multilateral cooperation," he said.
Al-Jubeir made the remarks while opening the preparatory ministerial meeting of the 4th Summit of the Arab and South American countries, on Thuesday,(11/10).
Al-Jubeir said that the Arab economy, despite being a developing one, has contributed to help the least developed countries in the world,
He cited Saudi Arabia's economy as an example. "The Saudi economy, which is a major part of the global economy among the top 20 countries, contributed a total aid and soft loans worth more than $120 billion to developing countries and least developed countries over the past three decades."
He noted convergence of points of view between the Arab and South American states on many issues.
He particularly highlighted the support of the South American countries for the just Arab causes and vice versa.
Al-Jubeir lauded the positive attitudes of the South American countries toward the Palestinian issue and recognizing the establishment of an independent Palestine state on the borders of 1967.
"This position would contribute to the broad International recognition of the State of Palestine, in bolstering the peace process to achieve a just, lasting and comprehensive peace in the region," he added. (T/Imt/R04)
Mi'raj Islamic News Agency (MINA)