SAUDI SENDS SR 200 M FOR MEDICAL TREATMENT IN GAZA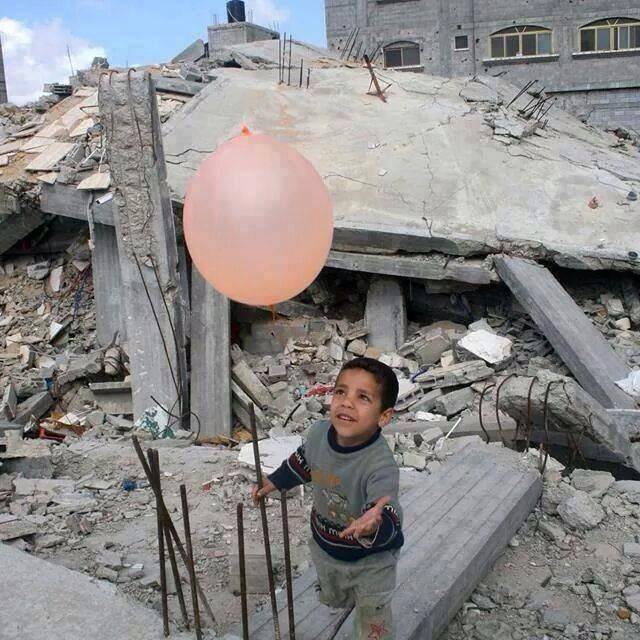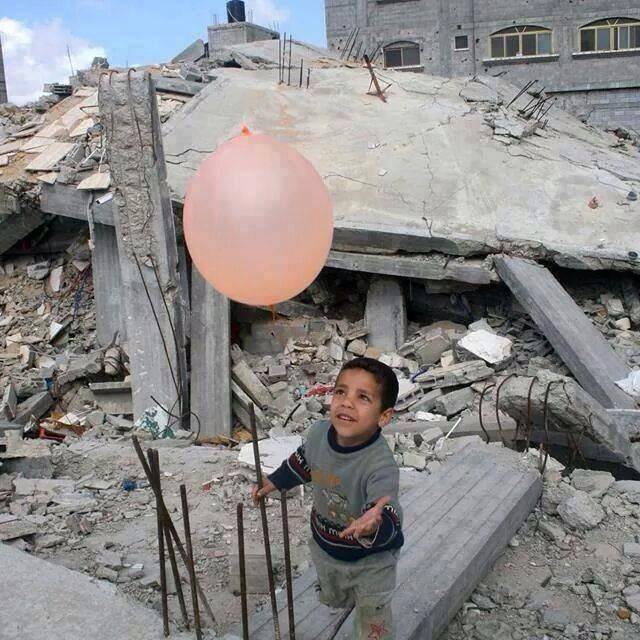 Jeddah, 18 Ramadhan 14235/16 Juli 2014 (MINA) – Custodian of the Two Holy Mosques King Abdullah has ordered the payment of SR200 million to the Palestinian Red Crescent Society in Gaza to provide medicine and treatment to the Palestinians injured as a result of the Israeli military aggression against Gaza during the past week.
Finance Minister Ibrahim Al-Assaf said the donation would be used to purchase medicine and medical equipment required for the treatment of Palestinian victims. "Thousands of innocent children, women and the elderly have been injured during the Israeli attacks," he said.
Seven days of Israeli aggression on Gaza has claimed the lives of 177 people and left 1,280 wounded. There have not been any Israeli fatalities, Arab News quoted by Mi'raj Islamic News Agency (MINA) as reporting.
Saudi aid will be channeled through the Palestinian Red Crescent, Al-Assaf said.
Meanwhile, the Organization of Islamic Cooperation (OIC) has urged member countries, as well as international organizations, to provide all forms of assistance to the Palestinian victims of the brutal Israeli attack.
OIC Secretary-General Iyad Madani expressed his deep concern over the worsening situation in Gaza following Israel's horrendous atrocities on Palestinians. "Greater efforts must be made to stop the Israeli attacks," he said.
Jordan's King Abdallah urged Israel to stop targeting civilians, speaking in a telephone call with UN chief Ban Ki-moon.
"…The monarch warned against Gaza repercussions for the entire region and its stability," the palace said in a statement.
Abdallah "stressed the need to stop targeting civilians and respect international laws," it added. Jordan's government has described the offensive as "barbaric" and "brutal." Jordan's Muslim Brotherhood has demanded that the government close Israel's embassy in Amman and expel the ambassador.
The Arab League has called on the international community to end Israeli airstrikes on Gaza and to protect Palestinians.
The Arab League "affirmed the necessity of urgent steps for an immediate end to the Israeli aggression on Gaza and providing protection for the Palestinians," the report said.
Israeli "air strikes on Gaza have become a matter that cannot be met with silence any more," it said.
The pan-Arab organization "demands that the international community intervene through its legal and humanitarian institutions to protect the Palestinian people."(T/P02/P04)
Mi'raj Islamic News Agency (MINA)