SOUTH KOREAN FOOD PRODUCERS SET SIGHTS ON HALAL MARKET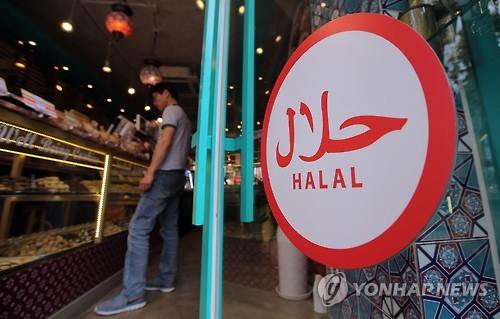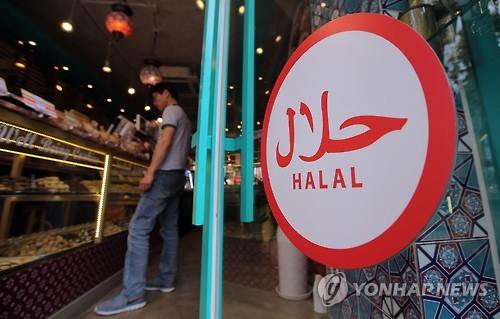 Seoul, 24 Rabi'ul Awwal 1437/4 January 2016 (MINA) – South Korean industry watchers said on Monday that processed food companies and farmers are ramping up efforts to tap into the rapidly growing global halal market as they face tougher competition from cheaper rivals and unfavorable foreign exchange rates.
Halal food refers to food products prepared according to Islamic Sharia law, which covers not only meat but also fruit and vegetables. The global halal market stands at around $2.3 trillion, roughly 18 percent of the total food market, while the Muslim community in the world amounts to 23.4 percent, according to a 2010 study, International Islamic News Agency (IINA) quoted by Mi'raj Islamic News Agency (MINA) as reporting.
South Korean exports of food and agro-fisheries products to Muslim countries have been growing solidly as local food producers set their sights on the halal market, which is widely expected to continue growing as a result of rising Islamic population.
According to the Ministry for Food, Agriculture, Forestry and Fisheries' data, shipments of halal food and agro-fisheries products to the Gulf Cooperation Council (GCC) member states moved up by 5.9 percent, to $339 million, in the January-November 2015 period, while all halal food exports, including those that went to the GCC, reached $860 million.
From 2010 through 2014, halal exports rose a solid 69.3 percent, which outpaced the 51.5 percent growth in farm and food exports for the country overall. Besides the GCC countries, exports to Indonesia, Malaysia and Iran have all risen significantly.
In contrast, outbound shipments of food and agro-fisheries products dipped by 1.2 percent, to $5.57 billion, in the 11-month period.
"Halal is promising because of its size, and the fact that it is a relatively untapped market for South Korean companies and farmers", a ministry official said. "Many Muslim countries are keen to buy safe and high-quality products, instead of opting for the least expensive".
It is noteworthy that the ministry announced in June 2015 that it hopes to push up halal food exports to $1.5 billion by 2017. (T/P006/R07)
Mi'raj Islamic News Agency (MINA)