Sinabung Refugees to Be Relocated by End of 2018, Says President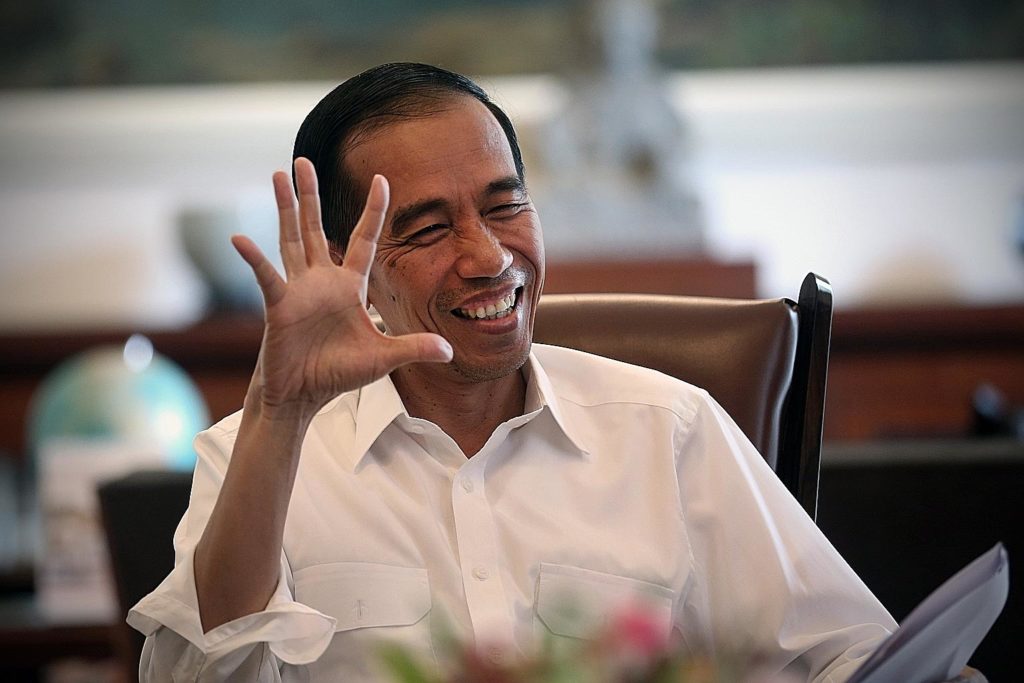 Medan, North Sumatra, MINA – The relocation of Mt Sinabung refugees in Karo District, North Sumatra, will be completed by the end of 2018, President Joko Widodo (Jokowi) stated.
"We hope the relocation of 1,873 families (KK) to 14 locations would be completed this year, and the other 1,080 KK will be completed next year. The Ministry of Environment (LHK) has identified locations for them," Antara News quoted President Jokowi as stating at the Siosar relocation area, some 17 kilometers from Kabanjahe Town, Karo District, North Sumatra, on Saturday.
President Jokowi and his entourage visited the refugee site and observed the farmlands given to the refugee families.
"We have just visited the location of the refugees for whom 370 homes have been set up. They are also been given land for farming. I also inquired if the land can be productive. It is said it is already ready for farming. They planted potatoes. This means that the problem of the 370 households has been solved," the president noted.
The LHK Ministry has allocated 470 hectares of land to the refugees.
Nevertheless, the president has still urged the people to remain vigilant, as Mount Sinabungs activities cannot be predicted.
"We do not know when Sinabung will cease its volcanic activities. It is unpredictable, as the data I received on the tremors can reach more than 200 small, medium, and big eruptions," the president remarked.
Head of the National Disaster Management Agency (BNPB)Willem Rampangilei said the relocation of refugees was conducted in three stages.
The first phase for 170 households in Saosar has been completed, while in the second phase, 1,682 families and 181 families are expected to be relocated to 14 locations by the end of 2017.
The third phase comprising 1,098 families will be completed by 2018. (T/RS5/RS1)

Mi'raj Islamic News Agency (MINA)