SETTLERS' BREAK-INS CONTINUE IN AL-AQSA MOSQUE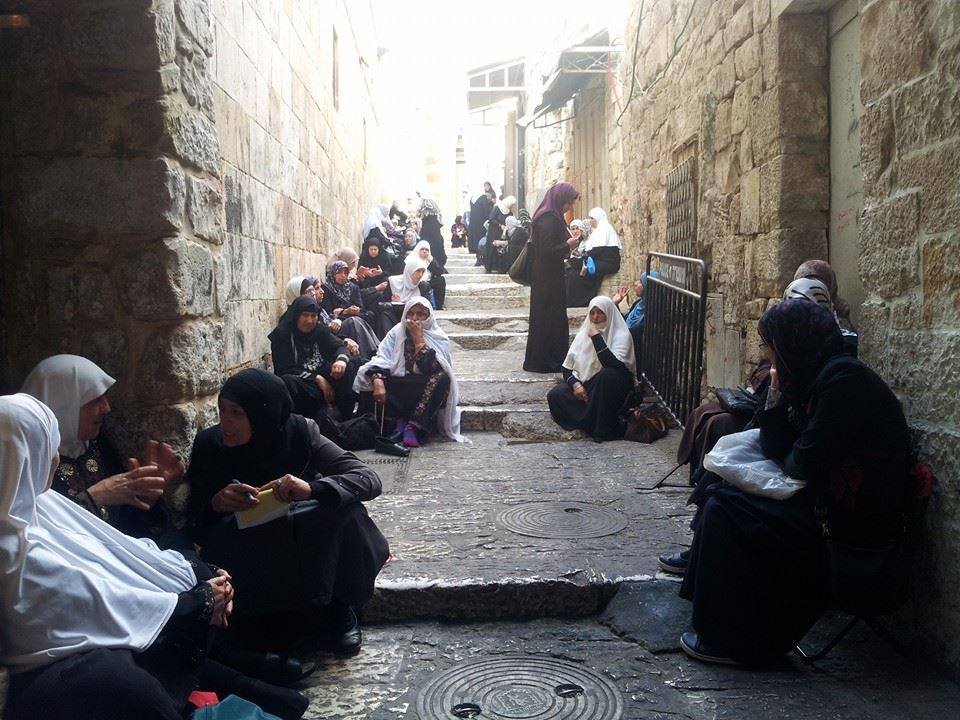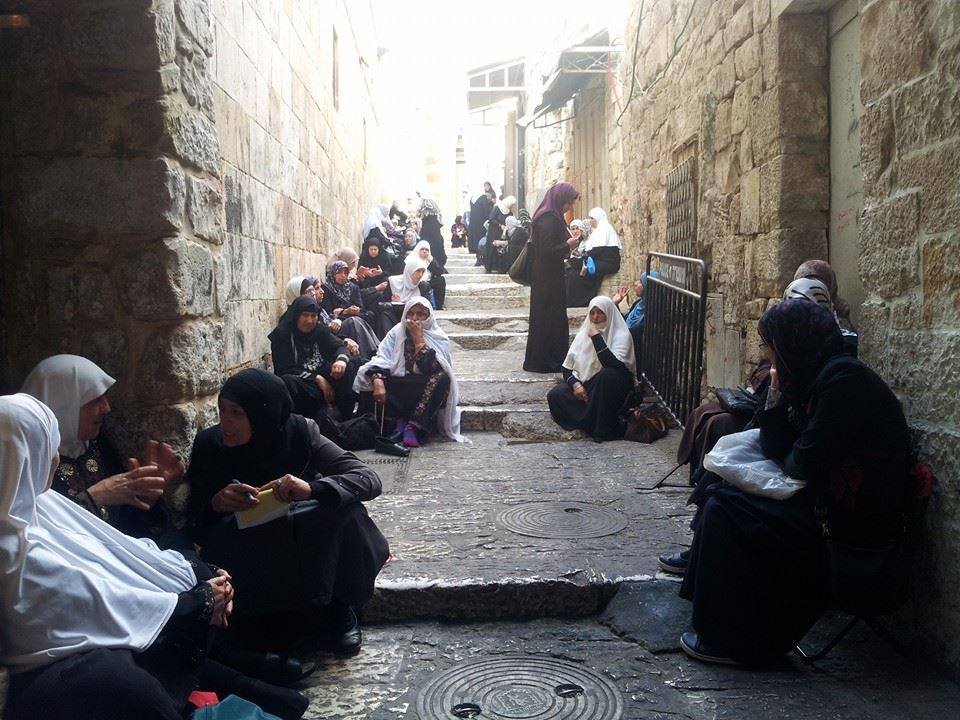 Occupied Jerusalem, 10 Dzulqa'dah 1435/5 September 2014 (MINA) – A state of tension has prevailed in al-Aqsa Mosque as Israeli settlers' break-ins continued into its squares while Palestinian women's access to the Mosque is still denied for the fourth consecutive day.
Dozens of Israeli settlers, protected by special Israeli forces and soldiers, stormed the compound of al-Aqsa Mosque, Thursday morning, according to Al-Ray Palestinian Media Agency report quoted by Mi'raj Islamic News Agency (MINA).
Director of Media at Al-Aqsa Foundation for Waqf and Heritage Mahmoud Abu Atta said that "over 20 Israeli settlers entered the compound through al-Magharba gate and tried to perform Talmudic rituals."
He stated that Israeli forces  two guards names Muhannad Idris and Ashraf Sharbati, when they tried to prevent the invasion, noting that hundreds of worshipers were in the mosque since the morning hours.
Mahmoud abu al-Atta said that some of the settlers tried to reach the dome of the rock, a sacred place for Muslims, but Palestinian worshippers confronted them and forced them to leave the mosque.
According to Al Ray, Abu al-Atta reported that Israeli forces arrested three people  who were trying to protect the mosque. They were named as Younis Tork, 52, Nasim Abu Nada, 32, and Ibrahim Syiam, 65.
This is not the first instance settlers have attempted to enter the Al-Aqsa complex which lead to tense and occasionally violent confrontations.
Jerusalemite sources said that Jewish settlers headed by the extremist rabbi Yehuda Glick stormed since the early morning hours al-Aqsa Mosque under Israeli police protection.
At the same time, Jerusalemite women continued their protests at the entrances to the Mosque after being denied from having access into it, condemning Israeli escalated attacks at the holy place.
For its part, Aqsa Foundation for Endowment and Heritage warned of the continued Israeli restrictions on women's access to the Mosque.
The foundation said that Palestinian women of all ages are still prevented from entering into the Mosque for the fourth day in a row.
The foundation described the Israeli restrictions as a flagrant attack against the Islamic holy site and its sanctity.
Aqsa foundation called on Jerusalemites and Palestinians inside the Green Line to intensify their permanent presence in al-Aqsa Mosque, stressing the need for an urgent Arab and Islamic action in defense of the Mosque.
The chairman of the Higher Islamic Authority and preacher for Jerusalem, Ekrema Sabri, told PNN that Israeli settlers and Rabbis, accompanied by the Israeli police, continue raiding Al-Aqsa mosque under the pretext of celebrating the Jewish holidays for three days.
He mentioned that the settlers raid that mosque in groups headed by Rabbis or Israeli political leaders. The Israeli police has been preventing Palestinian women from entering the mosque for three days. He confirmed that he will not give up and rejected the entire Israeli plan of temporarily dividing Al-Aqsa mosque.(T/R05/P3)
Mi'raj Islamic News Agency (MINA)