US WILL SEND 200 MORE TROOPS TO IRAQ: PENTAGON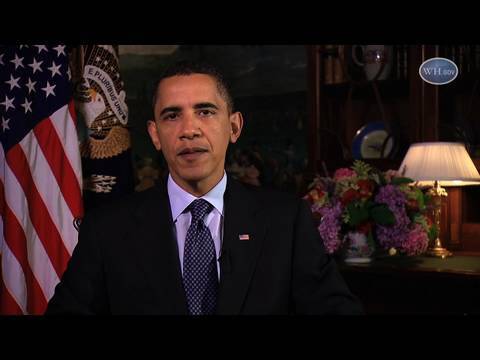 Washington, 3 Ramadhan 1435/1 July 2014 (MINA) – The United States will send about 300 more American troops to Iraq to protect the US Embassy in the capital city of Baghdad, the Pentagon announced.

Pentagon spokesman Rear Admiral John Kirby said in a statement about 200 forces arrived in Iraq on Sunday to reinforce security at the embassy, its support facilities and Baghdad International Airport.
Another 100 personnel were also due to move to Baghdad to "provide security and logistics support," Press TV quoted by Mi'raj Islamic News Agency (MINA) as reporting, Tuesday.
"These forces are separate and apart from the up to 300 personnel the president authorized to establish two joint operations centers and conduct an assessment of how the US can provide additional support to Iraq's security forces," Kirby said.
In a letter to Congress on Monday, President Barack Obama notified House and Senate leaders about the deployment amid the escalating crisis in the region.
"In light of the security situation in Baghdad, I have ordered up to approximately 200 additional US Armed Forces personnel to Iraq to reinforce security at the US Embassy, its support facilities, and the Baghdad International Airport," Obama said in the letter.
"This force is deploying for the purpose of protecting US citizens and property, if necessary, and is equipped for combat."
The extra troops will bring to nearly 800 the total number of American forces in Iraq.
Meanwhile, the Pentagon is increasing its drone activities inside Iraq. Between 30 and 35 drone are flying over the country every day with some of them armed with air-to-surface missiles.
In an interview with ABC News on Sunday, Obama reiterated that targeted airstrikes remain an option.
"We have to improve our surveillance, reconnaissance, intelligence there," he said. "Special Forces are going to have a role. And there are going to be times where we take strikes against organizations that could do us harm."
The US military sent the USS Bataan to the Persian Gulf with 1,000 marines on board to join six other warships.
American warships in the region are the USS Arleigh Burke, the USS Truxton, the USS Gunston Hall, the USS George HW Bush, the USS O'Kane, the USS Philippine Sea, and the USS Mesa Verde.  (T/P012/E01)
Mi'raj Islamic News Agency (MINA)