Red Crescent Provide Aid Worldwide During Ramadan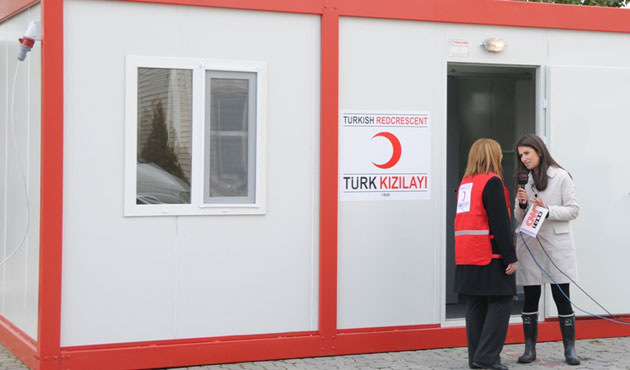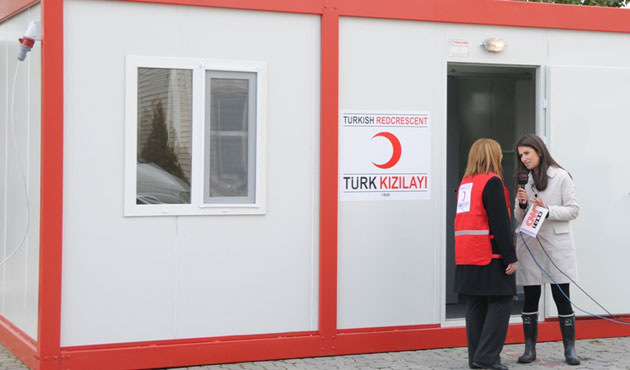 Istanbul, 03 Ramadan 1437/08 June 2016 (MINA) – The Turkish Red Crescent will provide food assistance, worth 2.5 million Turkish liras ($860,000) abroad during Ramadan, the institution said.
Chairman of the Turkish Red Crescent, Kerem Kinik said on Tuesday (06/07)  to detail the aid they will cater in the Muslim holy month of fasting.
Kinik said 20,000 packages of food had been delivered to 100,000 people inside and outside Turkey during Ramadan in 2015.
"The Turkish Red Crescent will reach 500,000 people this year inside and outside Turkey with 100,000 packages of food during Ramadan," he said.
We as the Turkish Red Crescent, will deliver 1,000 packages of food to Pakistan 15,000, Gaza 2,200 Bangladesh 1,700 Iraq, 100 Kazakhstan, 1,500 Bosnia Herzegovina, 1,500  Serbia 2,000 Afghanistan, Kinik added.
Kinik also underlined that the Turkish Red Crescent will continue to provide assistance in Somalia during Ramadan.
"We will give hot meals to 7,500 people in Somalia," he said.
"We will also continue to meet the needs of Syrians in Turkey and will send aid to Syria," Kinik added.
Turkey is home to more than 2.7 million Syrian refugees displaced by the ongoing civil war in their country.
Kınık said, they would continue sending aid to internally displaced people in Syria and those living in the country during Ramadan.
Ramadan is an Islamic month of giving, and the wealthy, local administrations and nongovernmental organizations in Muslim-majority countries often spearhead aid campaigns for the poor during the month. "Fitr "or "zakat al-fitr "is a lesser form of "zakat" obligatory charity given to the poor by every Muslim who can afford it at the holiday at the end of the month. (T/Imt/R07)
Mi'raj Islamic News Agency (MINA)