PLO Asks UN to Support Palestinian National Election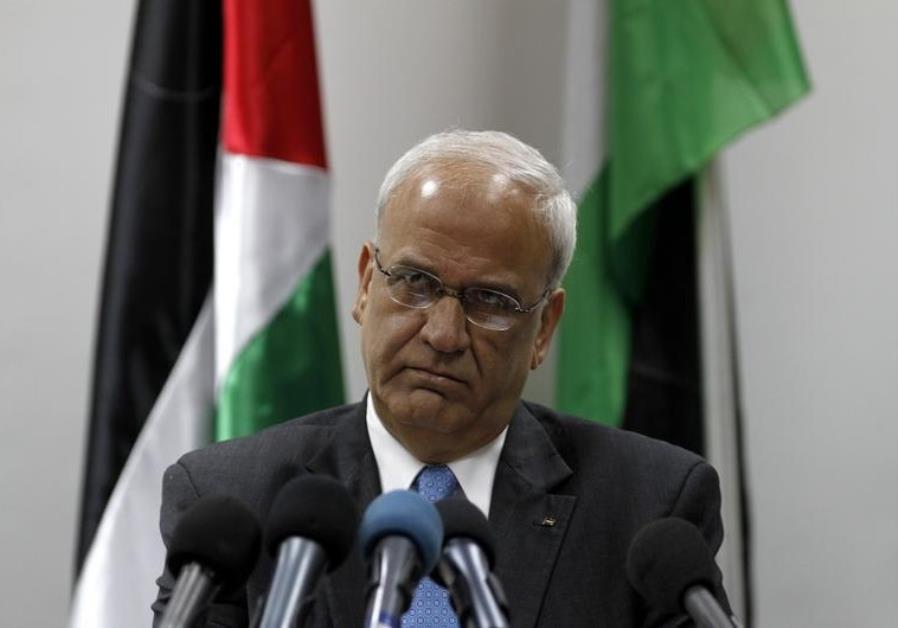 Ramallah, MINA – The Secretary-General of Palestine Liberation Organization (PLO), Saeb Erekat called on the United Nations to support the efforts of Palestinian President Mahmoud Abbas to hold national elections.
Erekat said it during the meeting with the UN Deputy Secretary-General for Political Affairs, Rosemary DiCarlo and the UN Special Coordinator for Middle East Peace, Nickolay Mladenov in Ramallah on Monday, September 7.
Abbas is known to form a committee from the Fatah Central Committee to discuss and review the process of holding elections in Palestinian territories.
Two Fatah Executive Committee members, Ahmad Majdalani and Wasel Abu Youssef considered holding of elections to be the only way to end divisions and friction between Palestinian factions, especially Fatah and Hamas.
Hamas, which controls the Gaza Strip, has agreed to the proposed election. Hamas Politburo member Khalil Al-Hayya said his group wanted a comprehensive election. He agreed that the election serves to resolve crises and internal problems in Palestine.
Therefore, Hamas is ready to get involved and participate.
"We will support legislative and presidential elections if announced. We prefer these elections to be held after national consensus and we challenge Fatah and (President) Abbas to announce them," Al-Hayya said as reported by WAFA.
Nevertheless, Al-Hayya said Hamas would seek guarantees that Fatah would receive full election results because he did not want problems like in 2006 to reoccur. At that time Hamas won the election but Fatah rejected the results.
Earlier, Hamas leader Ismail Haniyeh said he would support the unconditional reconciliation process to end internal divisions between various factions or groups in Palestine.
He announced this after eight Palestinian factions called for this after holding a conference in the Gaza Strip last September. (T/Sj/P2)
Mi'raj News Agency (MINA)