Palestinian President Issues Decree Denying Nakba as A Crime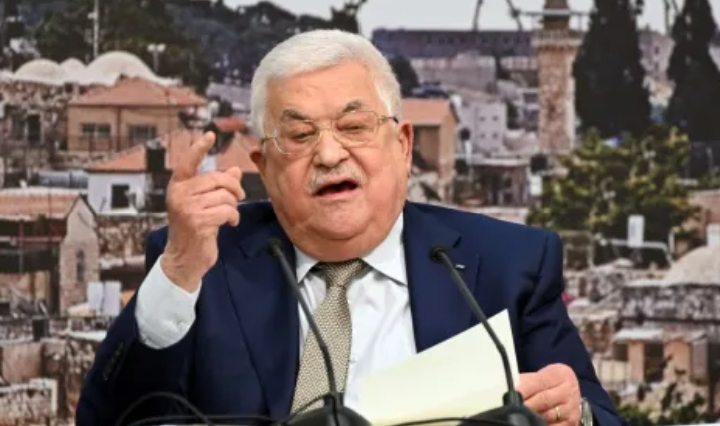 Ramallah, MINA – Palestinian Authority President Mahmoud Abbas issued a presidential decree establishing denial of the Nakba as a criminal offense.
As quoted by the Middle East Monitor on Thursday, the Decree defines the Nakba as "a crime against humanity committed against the Palestinian people in 1948," and also stipulates, "denial of the Nakba is a crime punishable by up to two years in prison as well as "relevant state authorities tasked with holding perpetrators accountable in accordance with the law, within and outside the state."
In addition, the decree stipulates May 15 as the official day to commemorate the Nakba and carry out activities "to build a national narrative in Palestine and around the world."
Nakba Day is observed annually by Palestinians to commemorate the expulsion of hundreds of thousands of Palestinians from their homes and territories in 1948 to make way for the establishment of the state of Israel.
The decision came after Abbas spoke at a UN event held to mark the 75th anniversary of the Nakba, calling on the international community to suspend Israel's UN membership for obstructing the implementation of UN resolutions and international law.
He also accused the United States and Britain of "remaining silent" against the ongoing aggression and of refusing to hold Israel accountable for its occupation of Palestinian lands and the construction of illegal settlements.
According to the Palestinian Central Bureau of Statistics, the Nakba resulted in the displacement of nearly 800,000 Palestinians from the 1.4 million Palestinians living in historical Palestine in 1948 in 1,300 villages and towns. (T/RE1)
Mi'raj News Agency (MINA)