Palestinian Health Sector Threatened by Isareli Financial Blockade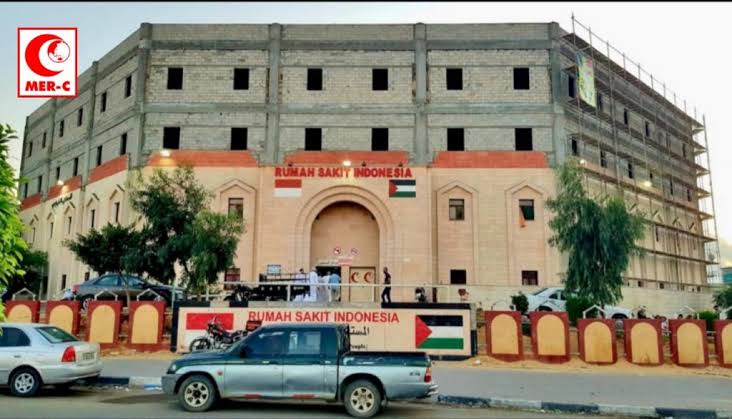 Ramallah, MINA – Minister of Health for Palestine Dr. Mai Al-Kaila said the health sector in her country is currently in a very difficult condition, due to the financial blockade by the Israeli occupation and reduced international aid.
"This greatly affects the provision and development of necessary care for patients," said Minister Al-Kaila, Shahifah al-Quds reported on Thursday.
Minister Al-Kaila conveyed in a meeting of the health sector working group, together with representatives of the World Health Organization (WHO) in Palestine, Dr.
Richard Peppercorn, with the Italian Agency for International Cooperation, Guglielmo Giordano.
Present at the meeting were several international agencies, representatives, consulates, international cooperation agencies, national agencies, civil society organizations, health agencies, ministries and representatives of the government and private sectors.
"The financial crisis prevented us from developing the national health system in the right way and at the right time, and we are working with the limited capabilities available," said Minister Al-Kaila.
He added that there were many limitations due to financial constraints, starting from the operation of treatment centers and departments within the hospital, providing the necessary medicines, to the necessary medical staff.
Not to mention, he continued, the Israeli occupation still frequently attacks treatment centers, ambulances and medical personnel.
Reports document many of these violations, including obstructing the activities of medical personnel, ambulance crews, and the movement of patients for treatment between the cities of Jerusalem and the Gaza Strip.
"This action is a flagrant violation of the sanctity of the medical center. Humane care and health workers," he continued.
"We call on all international, legal and human rights institutions to take immediate and urgent action to protect the Palestinian people, especially women, children and the elderly," he added.
He added that the Palestinian government is making every effort to continue to provide humanitarian care to its people in all areas, and to continue to develop the national health system.
Meanwhile, Vice President of the Italian Agency for International Cooperation, Guglielmo Giordano stressed the need to increase and strengthen support for the Palestinian health sector.
He said Italy continues to strengthen support for the Palestinian health sector.
The Director of the Office of the World Health Organization (WHO) in Palestine added that it is necessary for each party to work for the continued development of the Palestinian health sector, according to the strategy of cooperation, and provide more support and assistance. (T/RE1)
Mi'raj News Agency (MINA)